If you also wonder how to get the Surf TM in Pokemon SV, then you are at the right place. TMs help you teach certain kinds of moves to a particular Pokemon. The move taught depends on the TM you have used on that Pokemon. To know how to find, craft, or get Surf TM in Pokemon Scarlet and Violet, carry on reading this article.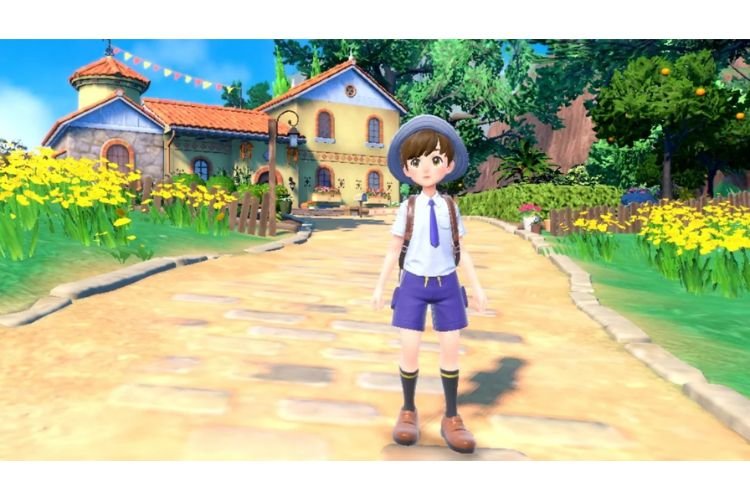 What is Surf TM in Pokemon SV?
As you know the drill, using a Surf TM on a particular Pokemon, teaches it the Surf move. Surf move is a water-type move that inflicts direct damage with massive 90 Power. This move comes with 100% accuracy and is highly effective against Rock, Ground, and Fire-type Pokemon. Now that you know enough about Surf TM, let's see how to get it in the game.
How to get Surf TM in Pokemon SV?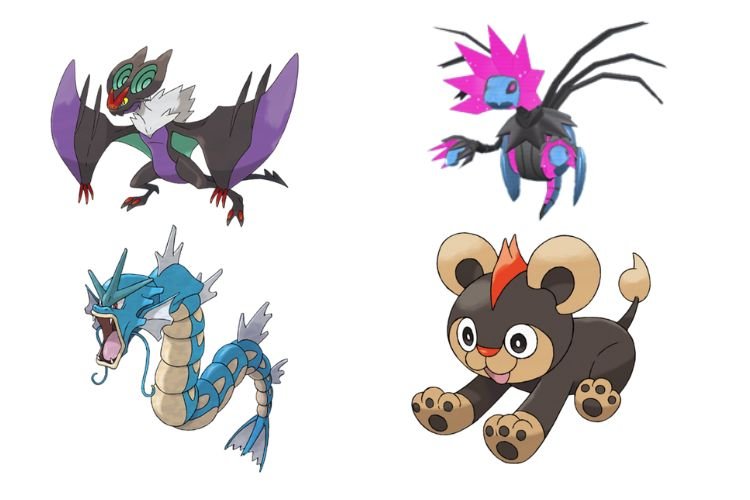 Surf TM can be obtained by collecting it from Pokeball Drops. The Pokeball Drop in which you can get Surf TM is available right near the brown barrel which is located near some vending machines in Levincia City (southern part). Once you have obtained a copy of this TM by this method, it will be added to the craftable TM list on TM Machine and you can go ahead and start crafting it. Although, there is another method by which you can add this item to the craftable TM list. It is by defeating the Team Star Fighting crew. You can also get this TM after defeating the Glaseado Mountain Gym.
As soon as it is available to craft on the TM Machine, you can collect the required crafting materials and exchange them for Surf TM copies. These are the materials that you will require for crafting Surf TM:
10000 LP
5x Finneon Scales
3x Wiglett Sand
3x Finizen Mucus
So, this was everything about getting Surf TM in Pokemon SV. If you found this guide helpful, share it with your friends. You can read our guides on how to get and find other TMs in the game below: