If you also wonder how to get Power Gem TM in Pokemon SV, then you are at the right place. Carry on reading this guide to learn how to find this TM in the overworld and how to craft it in the game. So, without any further ado, let's get right into it.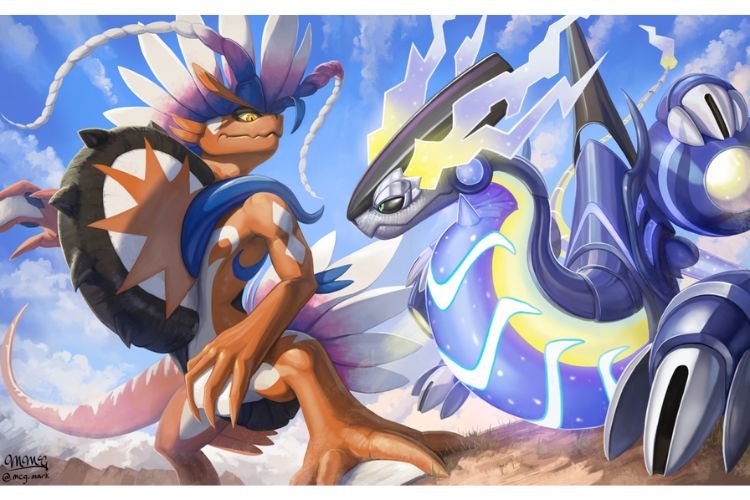 What is Power Gem TM in Pokemon SV?
If you are an old Pokemon video game player, you must know that TMs enable you to teach certain moves to a particular Pokemon. Speaking of Power Gem TM, it helps you teach the "Power Gem" move to a particular Pokemon. Power Gem move is quite new when we compare it to other moves. It is a rock-type move that inflicts direct damage on the target Pokemon. The effect of this move is plain and simple. It just deals damage to the opponent directly. Like other moves, this move also targets only a single opponent at a moment. It comes with 80 power and 100% accuracy. Moving on, let's see how you can get this amazing TM in this game.
How to get Power Gem TM in Pokemon SV?
The most efficient way to get a TM in Pokemon SV is by crafting it using the TM machines. TM Machines are a tool that you can use to craft any TM in the game by submitting some crafting materials. However, the TM you want to craft must be present in the craftable TM list. In Pokemon SV, if you receive a TM through rewards or collect it from the drops present in the overworld, it automatically gets registered on the TM machines. And when it gets registered, you can visit TM machines anytime, submit the required crafting materials, and can craft multiple copies of a particular TM.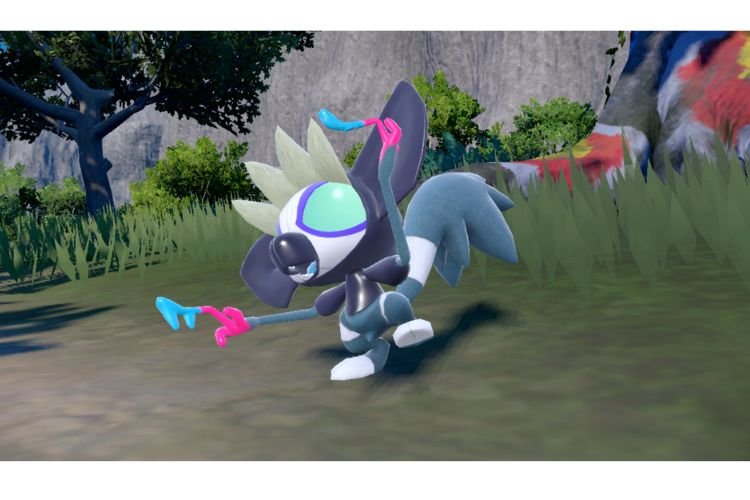 Speaking of Power Gem TM, you can add this to the craftable TM list by either getting it as a reward for defeating Team Star Fairy Crew or by collecting it from a Pokeball drop. Here are the details of locations where you can collect this TM from a drop:
Head to the northern part of East Province (Area Three).
Head to the north of Dalizapa Passage and find it inside a cave.
Once you collect it, it would automatically get registered on the TM machines. Then, you can craft the Power Gem TM by submitting the following crafting materials:
8000 LP
3x Mareep Wool
3x Sableye Gem
3x Spoink Pearl
So, this brings us to the end of this guide. This was all about getting Power Gem TM in Pokemon SV. If you found this article helpful, share it with your friends.
Related: Pokemon Scarlet & Violet (SV): How to Craft, Find & Get Protect TM