Many Pokemon SV players wonder how they could get the Acid Spray TM in the game. Pokemon Scarlet and Violet are the recently released titles in the Pokemon video games franchise. Since they are new titles, many players are not aware of several features. Though TMs have been an integral part of the Pokemon games since the beginning, Pokemon SV has introduced several upgrades that might be confusing for some players. We have already discussed how to get Wild Charge TM, Take Down TM, Charm TM, Agility TM, Mud Slap TM, Fake Tears TM, Scary Face TM, Protect TM, Fire Fang TM, Water Pulse TM, and Low Kick TM in Pokemon SV. In this article, we have guided you on how to Craft, Find & Get Acid Spray TM in this game. So, let's get right into it.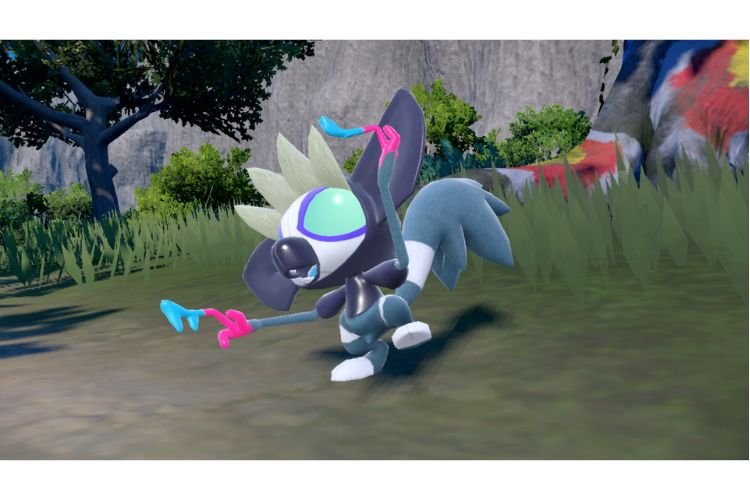 What is Acid Spray TM in Pokemon SV?
Using the Acid Spray on a particular Pokemon will teach it the Acid Spray move. The Acid Spray move was introduced in Generation V. This move directly affects the Special Defense Stat of the target Pokemon. Acid Spray decreases the opponent's SD stat by two stages. Along with this, it also deals direct damage with 40 power on the target Pokemon with 100% accuracy. However, this move can go in vain if the opponent is having a bulletproof ability. Acid Spray is highly effective against Grass and Fairy type Pokemon. So keep this in mind while preparing your strategies. Now that you know enough about what Acid Spray TM is, let's see how to get it in the game.
How to get Acid Spray TM in Pokemon SV?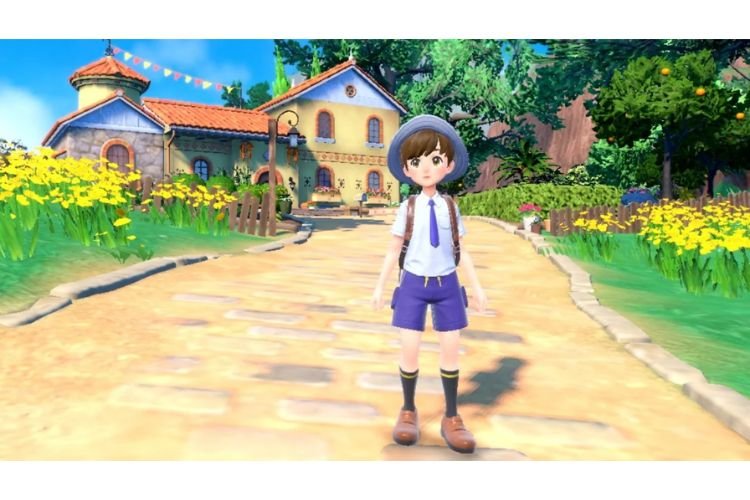 The process of getting this TM is similar to other TMs. You can get this as a reward as well as find it in the overworld. To be specific, you will get this TM in the TM Machine as soon as you defeat the Team Star Dark Crew. Another way to add Acid Spray TM to your craftable items list is by finding it through exploration. Here are the locations where you can find this TM:
Asado Desert (Southwestern region): Near Large Rocks
North Province Area One (east side): At the top of a rock in a pond
Inlet Grotto (east side): At the edge of the cliff
Pokemon Center of South Province (Area Two): Near the cliffside
As soon as you get Acid Spray TM, you can craft multiple copies of it. All you need for that is the following crafting materials:
800 LP
3x Wooper Slime
3x Toxel Sparks
So, this brings us to the end of this guide. This was all about getting Acid Spray TM in Pokemon SV. If you found this article helpful, share it with your friends.
Related: Pokemon Scarlet & Violet (SV): How to Craft, Find & Get Protect TM