Heat Wave TM is one of the strongest and most demanded TMs in the Pokemon SV game. Since this game is new, many players don't know how to get the Heat Wave TM in it. If you are also one of those folks, then you are at the right place. Carry on reading this article till the end to know how to get it.
What is Heat Wave TM in Pokemon SV?
Heat Wave TM allows the player to teach the "Heat Wave" move to a particular Pokemon. Heat Wave is indeed one of the deadliest moves in the game. It is a fire-type move that inflicts direct damage on the target Pokemon. This move deals damage with lethal 95 Power with 90% accuracy. Moreover, there is also a 10% chance that you will leave your opponent burning. So, it's like a win-win scenario. Moving further, let's see how to get this TM in the game.
How to get Heat Wave TM in Pokemon SV?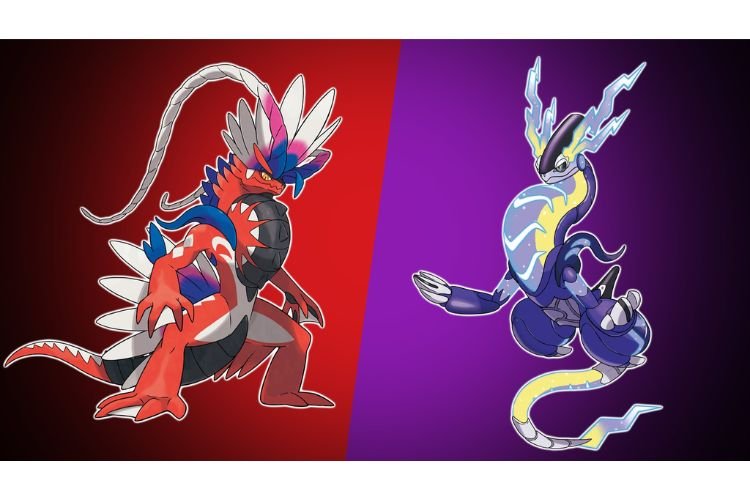 Getting a Heat Wave TM is quite an easy process. You can easily craft this TM using TM Machines that are present at every Pokemon Center in the game. However, before heading to a Pokemon Machine, you have to make the specific TM appear in the craftable TM list. For that, you can either collect a copy of this TM from the overworld or can defeat Team Star Fairy Crew. By following either of these methods, this TM will be added to the craftable TM list. To find this TM in the overworld, make your way to the riverbank near Casseroya Lake in West Province (Area Two). You can find a glowing Pokeball drop containing this TM here.
Once this TM is added to the craftable TM list on TM Machine, you can collect the following crafting materials and get your hands on multiple copies of this TM:
10000 LP
5x Growlithe Fur
3x Torkoal Coal
3x Larvesta Fuzz
So, this was everything about getting Heat Wave TM in Pokemon SV. If you found this guide helpful, share it with your friends. You can read our guides on how to get and find other TMs in the game below: