Water Pulse TM is one of many TMs present in Pokemon Scarlet and Violet. TMs have been part of Pokemon video games since Generation I. Speaking of Water Pulse TM, it was introduced back in Generation III. Pokemon SV is the latest installment in the Pokemon video games series and it also includes the TM mechanism. Since it is a brand-new game, many players wonder how to get Water Pulse TM in it. If you are also wondering the same, then you are at the right place. Carry on reading this article to know everything about getting Water Pulse TM in Pokemon SV.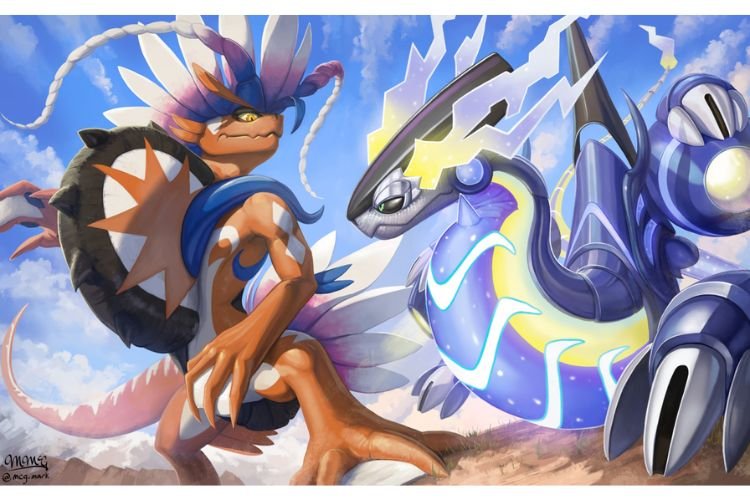 What is Water Pulse TM in Pokemon SV?
Water Pulse TM allows you to teach the "Water Pulse" move to a particular Pokemon. Water Pulse is a Water Type move that inflicts damage on the target Pokemon. This move targets a single Pokemon at a moment and has 100% accuracy. Apart from dealing damage, this move also has a 20% chance to confuse the opponent. This move is highly effective against Fire, Ground, and Rock Type Pokemon. So, make sure to teach this move to your pokemon. Now that you know enough about Water Pulse TM, let's see how to get it in the game.
How to get Water Pulse TM in Pokemon SV?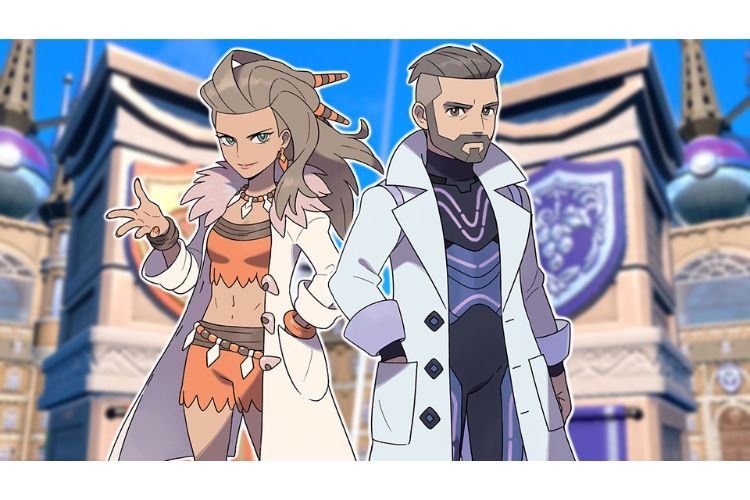 Just like most kinds of TMs, Water Pulse TM can be claimed as a reward as well as from the Pokeball drops in the overworld. You can get Water Pulse TM as a reward after defeating the Team Star Fire Crew. After beating this crew, the Water Pulse TM automatically gets registered on the TM Machines as a craftable item. On the other hand, to collect Water Pulse TM from the overworld, you must head to the following locations:
South Province (Area Five): Find a small piece of land in the middle of a pond, and there you will find a random drop with Water Pulse TM, under a tree.
West Province Area Three: Head to the west side of the river towards the edge of a cliff.
Cascarrafa Gym: Head to the Cascarrafa Gym and you will find an item drop(Water Pulse TM) on the ledge near it.
After you collect a Water Pulse TM from any of the above-mentioned methods, it would be added permanently to the craftable items list on TM Machines. That said, you can then craft multiple copies of Water Pulse TM just by collecting some crafting materials. Here are the materials you will require to collect to craft Water Pulse TM:
1500 LP
3x Magikarp Scales
3x Buizel Fur
So, this brings us to the end of this guide. This was all about getting Water Pulse TM in Pokemon SV. If you found this article helpful, share it with your friends.
Related: Pokemon Scarlet & Violet (SV): How to Craft, Find & Get Protect TM