A lot of Pokemon SV players wonder how to find, get or craft Charm TM in the Pokemon SV game. If you are also having a similar doubt in mind, then you are at the right place. Carry on reading this article to know everything about getting Charm TMs in Pokemon SV.
Just like every Pokemon game, the latest installment in the Pokemon video games series, Pokemon Scarlet and Violet also include the TM mechanism. There are many kinds of TMs that you can use to teach certain moves to a particular Pokemon. Each TM in the game is associated with a particular move. For example, using a "Wild Charge TM" on a Pokemon teaches the Wild Charge move to that Pokemon. That said, let's see what is a Charm TM and how you can get it.
What is Charm TM in Pokemon SV?
As the name of this TM suggests, it contains the "Charm" move. Charm move does not deal direct physical damage to the target Pokemon. Rather, this move lowers the opponent's Attack by two stages. This move can be quite beneficial if the opposing lineup has strong attacking Pokemon. As it does not deal direct damage, it has no Power but has 100% accuracy. Charm Move is highly effective against Fighting, Dragon, and Dark type Pokemon.  Now that you know enough about Charm TM, let's see how you can get it in this game.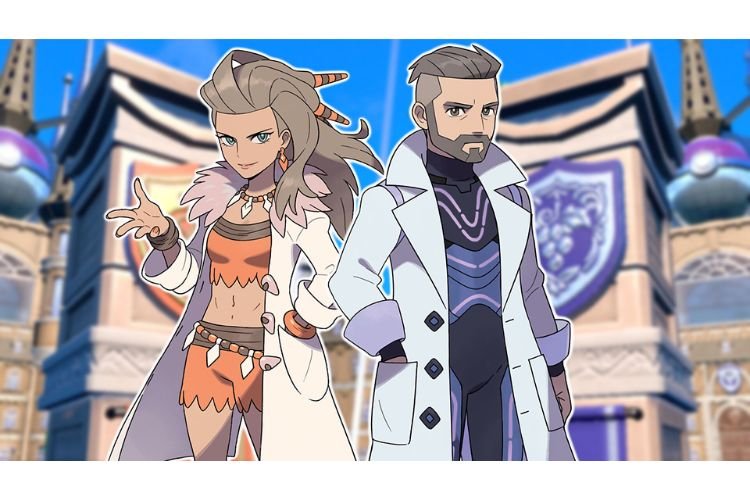 How to get Charm TM in this game?
Just like most of the TMs, Charm TM can also be collected by exploring the environment. Certainly, there are three spots in Paldea where you can easily get a Pokeball drop containing Charm TM. Here are details of all the locations:
Near a tree in the southwest area of Artazon (West)
Pokemon Center in South Province (Area Three)
In the southern area close to the river in West Province Area One.
After getting your hands on a Charm TM once, you can then craft more copies of it. To do that, all you have to do is collect several items and exchange them for a Charm TM at any Pokemon Center's TM Machine. Moreover, here is the list of materials that you are required to collect for each Charm TM:
400 LP
3x Azurill Fur
3x Teddiursa Claw
This brings us to the end of this guide. Stay tuned to Digistatement for more Pokemon SV content and guides.
Related: Pokemon Scarlet & Violet (SV): Best Humungo Power Sandwich Recipe List