Pokemon Scarlet and Violet is the recently released Pokemon game. This game carries forward the Pokemon video game series and has introduced many new features for the fans. Since this game is new, many Pokemon SV players wonder how they can get the Hyper Voice TM in the game. If you also wonder the same, then you are at the right place. Carry on reading this article till the end to know how to get Hyper Voice TM in Pokemon SV.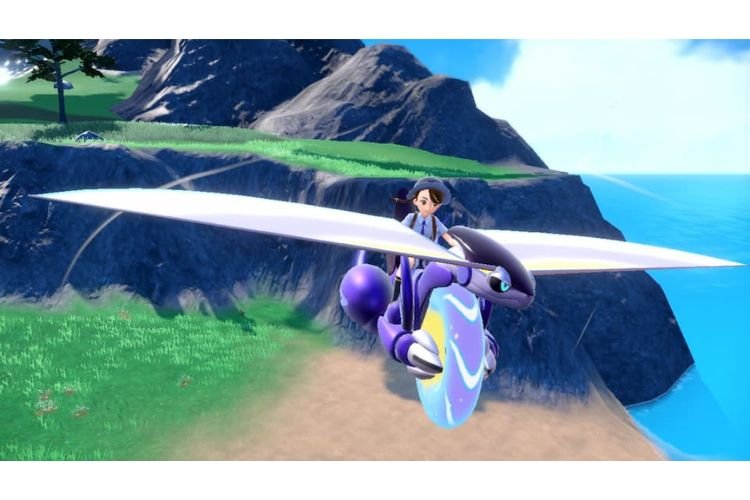 What is Hyper Voice TM in Pokemon SV?
As you can guess, the "Hyper Voice TM" teaches the "Hyper Voice" move to a Pokemon. Hyper Voice move is a normal-type move that inflicts direct damage on the opponents by making an unbelievably loud noise of crying. Overall, this move deals massive damage with 90 power and 100% accuracy. Moving on, let's see how to get this TM in Pokemon SV.
How to get Hyper Voice TM in Pokemon SV?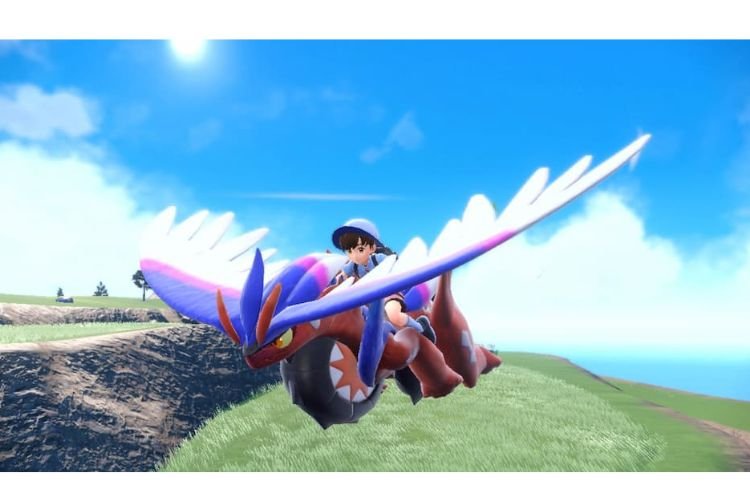 Hyper Voice TMs can either be crafted or collected from Pokeball drops in Pokemon SV. However, the best method to get this TM is by crafting it using TM Machines. But, Hyper Voice TM is not available to craft using TM Machine unless you defeat Team Star Fairy Crew or collect a copy of this TM from the overworld. To find it from the overworld, you can head to the northern side of East Province (Area Three) where you can find the scaffolding. The Hyper Voice TM will be present on the mountain next to it as a random item drop.
Once you get this, Hyper Voice TM will be added to the craftable TM list on TM Machine. But, what if you want to craft multiple copies of this TM? For crafting a Hyper Voice TM, you have to submit several crafting materials. Here is the list of the same:
8000 LP
5x Litleo Tuft
3x Skwovet Fur
3x Tandemaus Fur
So, this was everything about getting Hyper Voice TM in Pokemon SV. If you found this guide helpful, share it with your friends. You can read our guides on how to get and find other TMs in the game below: