Psychic TM is one of the most popular TMs in Pokemon SV. Pokemon Scarlet and Violet is the recently released title in the Pokemon video game series. Since this game is new, many players are not aware of how to get Psychic TM in this game. If you are also having a similar doubt in mind, carry on reading this guide till the end.
What is Psychic TM in Pokemon SV?
Psychic TM is responsible for teaching the "Psychic" move to a particular Pokemon. The Psychic move is a psychic-type move, known for dealing massive damage to the target Pokemon. Apart from giving direct damage to the opponent, this move also tends to decrease the opponent's Special Defense by one stage, though there is only a 10% possibility for that. Moreover, this move comes with incredible 90 Power and 100% accuracy. Moving on, let's see how to get this TM in the game.
How to get Psychic TM in Pokemon SV?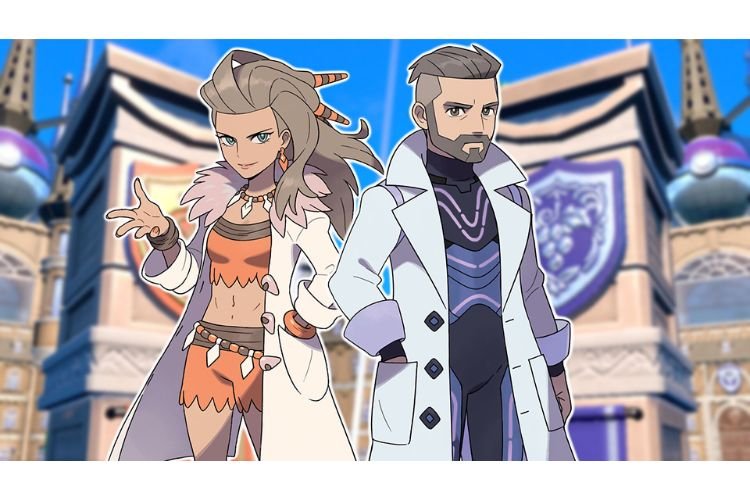 There is only one way in which you can collect Psychic TM in Pokemon SV. This TM can be acquired by defeating the Alfornada Gym Leader in the journey. Defeating this gym leader is something that you will do eventually while progressing in the game. As a reward for beating this leader, you will get a Psychic TM. Unlike other TMs, this TM is not available to get through Pokeball drops. However, you will be able to craft multiple copies of this TM using TM Machine.
As soon as you defeat the Alfornada Gym Leader, the Psychic TM will also be added to the craftable TM list on TM Machine. Then, you can interact with any TM Machine in the game, submit the required crafting materials, and craft multiple copies of this TM. Here is the list of crafting materials required:
10000 LP
3x Ralts Dust
3x Indeedee Fur
5x Rellor Mud
So, this was everything about getting Psychic TM in Pokemon SV. If you found this guide helpful, share it with your friends. You can read our guides on how to get and find other TMs in the game below: