Gunk Shot TM has been one of the most wanted TMs in the Pokemon video games. The recently released Pokemon title, Pokemon Scarlet and Violet also include this amazing TM. Since this game is new, many players don't know how to get this TM. If you also want to learn how to get Gunk Shot TM in Pokemon SV, then you are at the right place. Carry on reading this article till the end to know everything about this topic.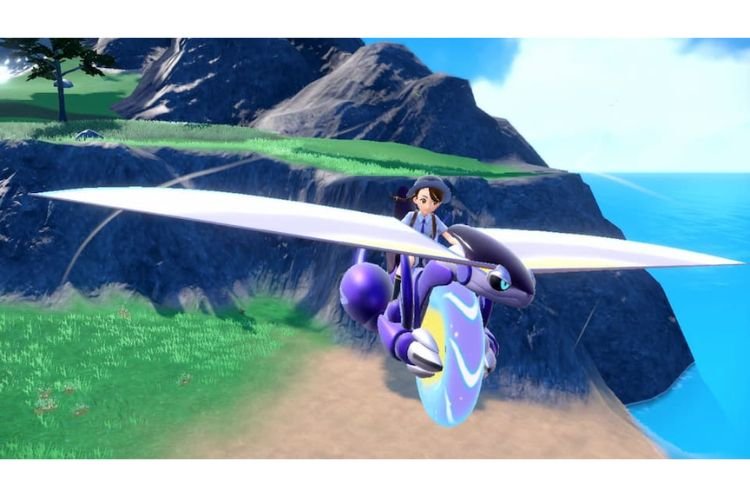 What is Gunk Shot TM in Pokemon SV?
Gunk Shot TM lets you teach the "Gunk Shot" move to a particular Pokemon. This move is one of the deadliest moves present in the game. Gunk Shot is a poison-type move that hits the target Pokemon directly. It inflicts direct damage on the target Pokemon with 120 Power and 80% accuracy. Not only this move inflicts direct damage, but there is also a 30% chance that it will poison the opponent. Gunk Shot is highly effective against Grass and Fairy-type Pokemon, so this move can do wonders when you get these Pokemon types as an opponent. Moving further, let's see how to get this TM in the game.
How to get Gunk Shot TM in Pokemon SV?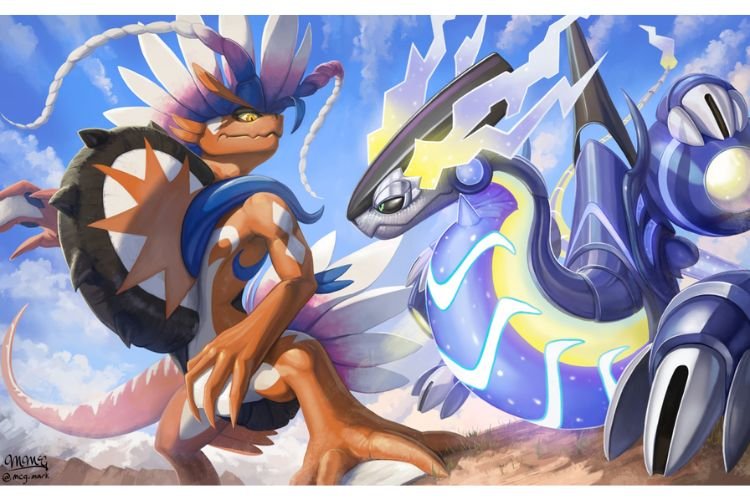 The process of getting a Gunk Shot TM is somewhere similar to getting other TMs in the game. For getting a Gunk Shot TM, you will have to craft it using a TM Machine. For those who don't know, TM Machines are available in the game. This machine lets you craft all kinds of TMs by submitting certain crafting materials. But obviously, you will have to get a particular TM added to the craftable TM list before being able to craft it.
Now, in the case of Gunk Shot TM, you have to defeat the Team Star Poison Leader while progressing in the Starfall Street Storyline. Once you defeat this leader, Gunk Shot TM will be added to the craftable TM list and then you can move ahead and start crafting it by submitting the required crafting materials. Here is the list of crafting materials that are required for crafting Gunk Shot TM:
5000 LP
3x Grimer Toxin x3
3x Croagunk Poison x3
3x Varoom Fume x3
So, this brings us to the end of this guide. This was all about getting Gunk Shot TM in Pokemon SV. If you found this article helpful, share it with your friends. Don't forget to check out the following guides to get other kinds of TM in Pokemon SV: