Dragon Pulse TM is heavily demanded by the Pokemon trainers in Pokemon games since it teaches a great attacking move to the Pokemon. As Pokemon Scarlet & Violet are the new additions to the pokemon series, not many players know how to get Dragon Pulse TM in the game. If you also want to know how to get Dragon Pulse TM in Pokemon SV, then continue reading this guide till the end.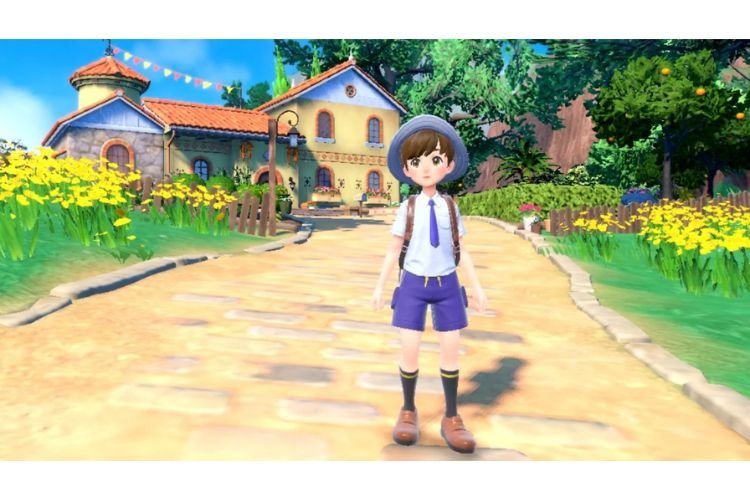 What is Dragon Pulse TM in Pokemon SV?
Dragon Pulse TM teaches the "Dragon Pulse" move to the Pokemon on which it is used. Dragon Pulse is a dragon-type move that inflicts direct damage on the opponent or target Pokemon. Apart from dealing direct damage, this move does not have any secondary effect, which makes it quite plain and simple. However, it comes with mindblowing 85 Power and 100% accuracy which is enough to outplay opponents. Moving further, let's see how to get this TM in Pokemon SV.
How to get Dragon Pulse TM in Pokemon SV?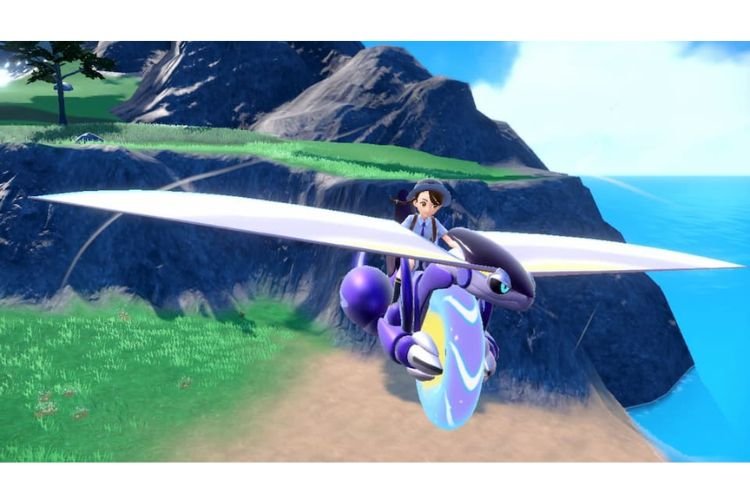 The best way to get Dragon Pulse TM is by crafting it through TM Machine. But, this TM is not present in the craftable TM list from the beginning. To make it appear in this list, you have to either collect it from a Pokeball drop from overworld or defeat Team Star Fairy Crew. To find this TM in the overworld, you should head to West Province (Area Two) and find it under a rock. As soon as you get the first copy of Dragon Pulse TM, it will get registered on the TM Machine and you can craft multiple copies of it.
However, for crafting each copy of this TM, you will require several crafting materials. Here is the list of the same:
8000 LP
3x Swablu Fluff
5x Goomy Goo
3x Tatsugiri Scales
So, this was everything about getting Dragon Pulse TM in Pokemon SV. If you found this guide helpful, share it with your friends. You can read our guides on how to get and find other TMs in the game below: