Encore TM can play a crucial role in competitive Pokemon battles in Pokemon Scarlet and Violet. But since this game was recently released, many players don't know how to get this TM. If you also wonder how to get Encore TM in Pokemon SV, you are at the right place. Make sure to read this guide till the end.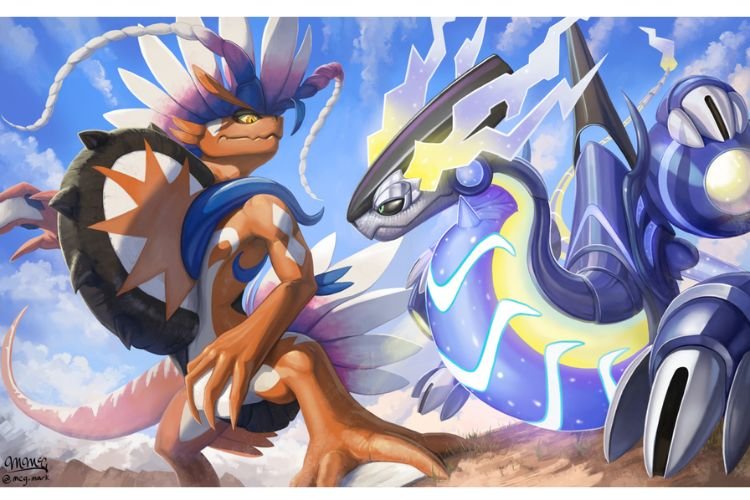 What is Encore TM in Pokemon SV?
Encore TM teaches the "Encore" move to a particular Pokemon. The Encore move is the normal-type move in this game and that does not inflict direct damage to the target Pokemon. So, what does it do? Well, this move makes the target team repeat the move they used the last time for the next 3 turns. However, this move does not work in three situations. Firstly, when the opponent hasn't used a move. Secondly, when the opponent's last move used has 0 PP, and thirdly, if the opponent's move failed. Moving further, let's see how to get Encore TM in this game.
How to get Encore TM in Pokemon SV?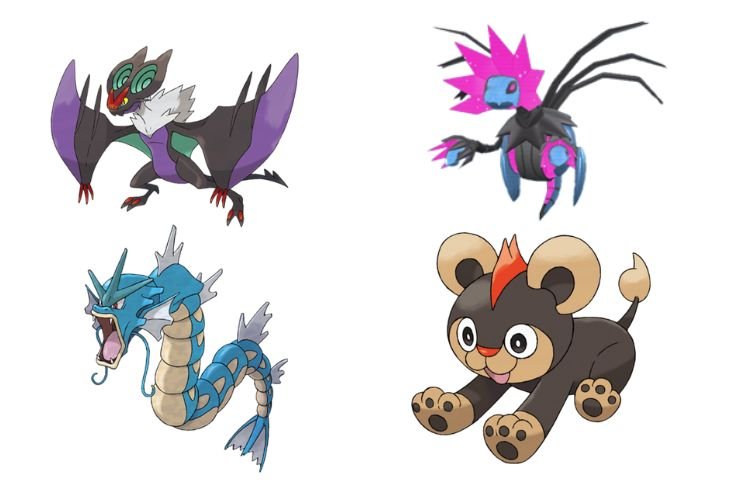 Encore TM is quite easy to get in Pokemon SV. You can easily collect it from the Pokeball drop in the overworld. To find this TM, visit the southwest region and navigate to the outside of Mesagoza where it can be found as an item drop.
Once you collect this TM from the overworld, it becomes available to craft at TM Machine. Then, you can visit any TM machine in the game and start crafting multiple copies of this TM. But that is not enough, you will also need to collect some crafting materials to submit at TM Machines. Unless you don't have the required crafting materials, you won't be able to craft TMs. Here is the list of materials required for Encore TM:
3000 LP
3x Slakoth Fur
3x Hawlucha Down
So, this was everything about getting Encore TM in Pokemon SV. If you found this guide helpful, share it with your friends. You can read our guides on how to get and find other TMs in the game below: