Trick TM is one of the most useful TMs if used with the right strategies. The recently released Pokemon video game, Pokemon Scarlet and Violet includes the TM mechanism that you can use to teach certain moves to a Pokemon. In this article, we will be guiding you on how you can get the Trick TM in Pokemon SV. So, carry on reading this article till the end.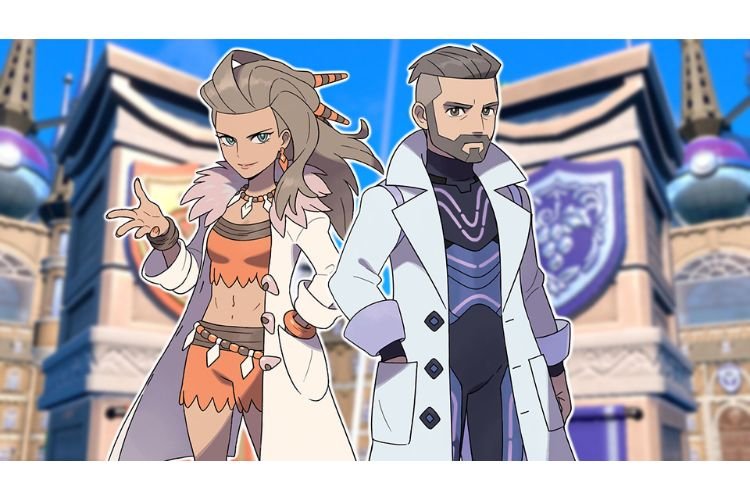 What is Trick TM in Pokemon SV?
Trick TM teaches the "Trick" move to a Pokemon. It is a Psychic type move that does not inflict direct damage on the opponent. Rather, this move tricks the target Pokemon by exchanging the "Held Items" with it. Adding to this point, this does the permanent switching of held items when the opponent is a Wild Pokemon. On the other hand, if the battle is against a trainer, then this move does not switch held items permanently. Overall, this move comes with 100% accuracy and is highly effective against Fighting and Poison type Pokemon. Moving further, let's see how to get this TM in Pokemon SV.
How to get Trick TM in Pokemon SV?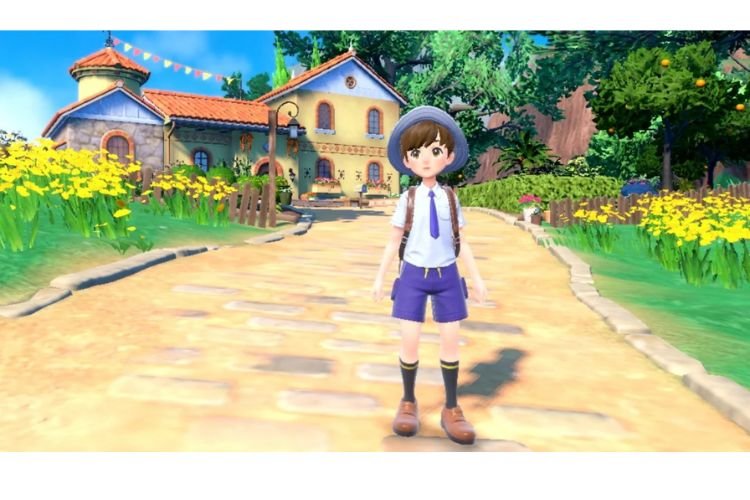 Just like other TMs in the game, Trick TM can be crafted in multiple quantities using the TM Machines. These machines allow you to craft any TM by submitting certain crafting materials. But, before actually heading to craft it at TM Machines, you have to make sure that it is listed in the list of craftable TMs or not. In the case of Trick TM, it would be only listed if you have found it from the overworld or have defeated the Team Star Fighting Crew. To find this TM from the overworld, you can visit the following locations:
West Province Area One: Around the windmill area near a cliff
Cascarrafa (Northwestern Side): On the roof of a house
Once you have found this TM from the overworld or have defeated the Team Star Fighting Crew, it would be added to the list of craftable TMs. Now, you can go ahead and craft multiple copies of it by submitting the following crafting materials:
5000 LP
3x Sableye Gem
3x Shuppet Scrap
3x Sinistea Chip
So, this brings us to the end of this guide. This was all about getting the Trick TM in Pokemon SV. If you found this article helpful, share it with your friends. Don't forget to check out the following guides to get other kinds of TM in Pokemon SV: