Pokemon Scarlet and Violet were released recently, exclusively for the Nintendo Switch platform. Since these are new games, many players are not aware of certain features or mechanisms. One of the things that are confusing Pokemon SV players is getting TMs in the game. As we have already discussed how to get many other TMs, in this guide, we will be focusing on how you can get the Iron Defense TM in Pokemon SV. So, continue reading this article till the end.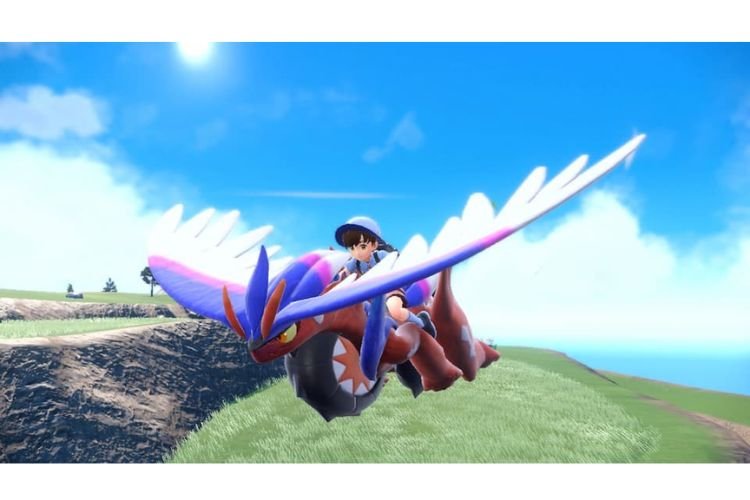 What is Iron Defense TM in Pokemon SV?
Iron Defense TM contains the "Iron Defense" move. Using this TM on a particular Pokemon will teach it the "Iron Defense" move. It is a Steel-type move that does not inflict direct damage on the opponents. Rather, it directly affects the defense stat of the Pokemon when used. It boosts the Defense stat of that Pokemon by two stages. So, if you are having a good defender in your lineup, making that pokemon learn this move will boost its defense further, increasing the chances of your victory. Moving on, let's see how to get this TM in the game.
How to get Iron Defense TM in Pokemon SV?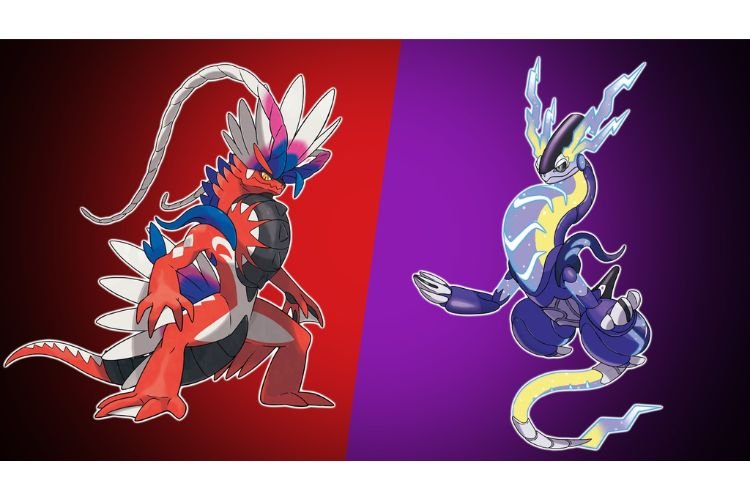 Getting the Iron Defense TM is as easy as getting other TMs in the game. You can craft this TM using a TM Machine. But before actually visiting a TM machine for crafting this TM, you must know that Iron Defense TM is not listed as a craftable TM on the TM machines from the beginning. To get it listed, you have to either defeat the Team Star Fire Crew Leader or get it through a drop from the overworld. In the overworld, you can head towards Tagtree Thicket on East Province Area Three. Near this place, you can find a glowing Pokeball drop on one of the sunken terrains. Once you have this TM, you will be able to craft multiple copies of it. However, for that, you will have to submit the following crafting materials in the TM machines:
1500 LP
3x Pineco Husk
3x Bronzor Fragment
So, this brings us to the end of this guide. This was all about getting Iron Defense TM in Pokemon SV. If you found this article helpful, share it with your friends.
Related: Pokemon Scarlet & Violet (SV): How to Craft, Find & Get Protect TM