Wild Charge TM was introduced back in Generation V of Pokemon games, and since then, it has been one of the favorite TMs of Pokemon fans. Recently, the Pokemon video games series has moved a step ahead into the ninth generation and has witnessed the first 9th Gen titles, Pokemon Scarlet and Violet. Since Wild Charge TM is also available in Pokemon SV, many game fans wonder how to get it in the game. If you are also having a similar question in mind, carry on reading this article to find out everything.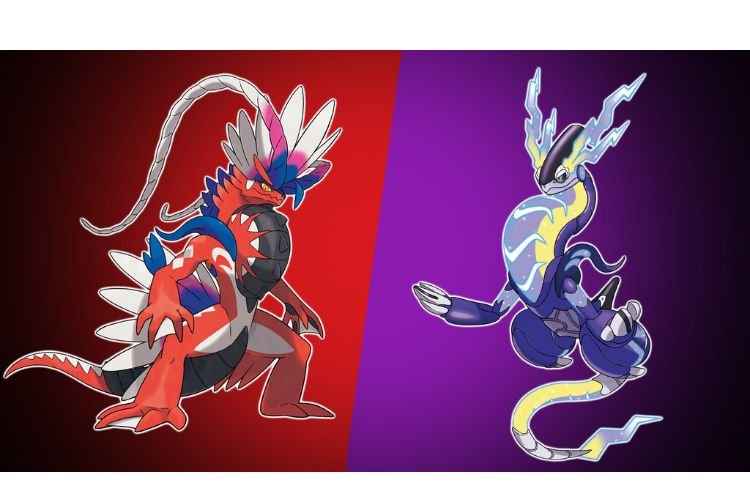 What is Wild Charge TM in Pokemon SV?
Wild Charge TM lets you attack the opponent through a high-damaging Electric-type move, called Wild Charge, making it a highly effective move against Water and Flying-type Pokemon. When you use a Wild Charge TM, it deals 90 Damage with 100 accuracy on a single target Pokemon. However, it will also deal 25% recoil damage to your pokemon when you use this move.
How to get Wild Charge TM?
Wild Charge TM can be collected as a reward from certain fights, from the wild, and from random drops too. But, the best way for the battle-lovers is to get it through a reward. Certainly, you can get Wild Charge TM after you beat the Team Star Fighting Crew led by Eri in Pokemon SV.
Another way of getting this move is by random exploration. You can visit the eastern region near Casseroya Lake and you will find a Pokeball with this TM as a drop. After getting it, a craftable Wild Charge TM would be added to your craftable TM list. Now, you can go to any TM Machine and craft Wild Charge TM. But, what if you want to make multiple copies of it?
Well, after getting it for the first time, you can now craft more units of Wild Charge TMs through TM Machines by collecting enough league points and materials for crafting. Moreover, here is the list of materials required to craft Wild Charge TMs:
10000 LP
Pichu Fur x3
Shinx Fang x5
Tynamo Slime x3
After you get this TM, you must definitely teach this move to great attackers like Koraidon/Miraidon, Pawmi, Cyclizar, Bellibolt, etc. So, this brings us to the end of this guide. That was how you can get and craft Wild Charge TMs in Pokemon SV. If you found this guide helpful, share it with your friends.
Related: Pokemon Scarlet & Violet (SV): Best Humungo Power Sandwich Recipe List