If you are also looking for a guide that helps you get Dragon Dance TM in Pokemon SV, you are at the right place. TMs are responsible for teaching certain kinds of moves to your favorite Pokemon. That said, Dragon Dance TM helps you teach the Dragon Dance move to a particular Pokemon. So, without any further ado, let's get right into it.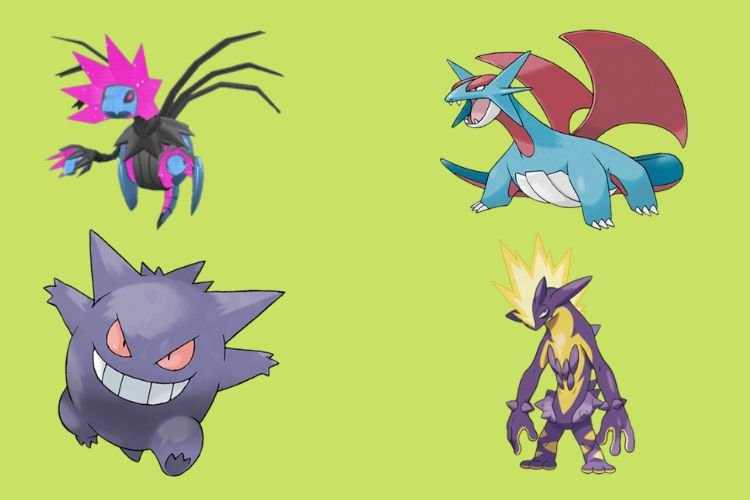 What is Dragon Dance TM in Pokemon SV?
As mentioned earlier also, using a Dragon Dance TM on a certain Pokemon will teach it the "Dragon Dance" move. It is a Dragon-type move that does not inflict direct damage on the opponents. Rather, this move directly affects the stats of the Pokemon to whom it is taught. Specifically, when you use this move on a particular Pokemon, it boosts its Attack and Speed stats by one stage. Moving on, let's see how you can get Dragon Dance TM in Pokemon SV.
How to get Dragon Dance TM in Pokemon SV?
Dragon Dance TM can also be collected as a reward, or from the overworld, just like most of the TMs present in Pokemon SV. Certainly, Dragon Dance TM gets added to the craftable TM list in the TM Machine as soon as you defeat Team Star Fighting Crew. Team Star Fighting crew is quite easy to defeat. Once defeated, you can go to any TM Machine in the game and craft Dragon Dance TM. But, for crafting it, you will require the following materials:
5000 LP
3x Gible Scales
3x Noibat Fur
3x Tatsugiri Scales
Once you have collected these materials from wild battles, you can exchange them for Dragon Dance TM at TM Machines. Using TM machines is also the only method to get multiple copies of TMs in the game. Adding to the point, you can also collect Dragon Dance TM from the overworld. Head to the region that is northeast of Poco Path and west of Inlet Grotto. Now, find the pond and head to its west to find the glowing drop.
So, this was everything about getting Dragon Dance TM in Pokemon Scarlet and Violet. If you found this article helpful, share it with your friends. Do check out the following guides to get other kinds of TM in this game: