If you are also looking for a guide to learning how to get Energy Ball TM in Pokemon SV, you are at the right place. Carry on reading this article till the end to find out everything about finding, crafting, or getting this TM in Pokemon Scarlet & Violet.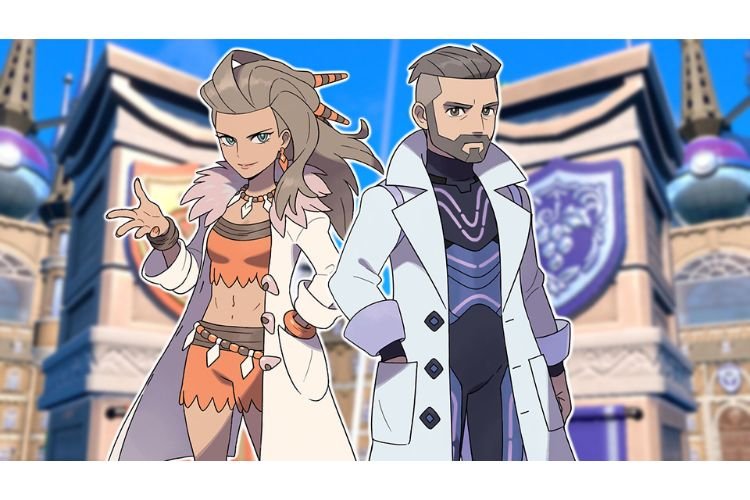 What is Energy Ball TM in Pokemon SV?
When an Energy Ball TM is used on a particular Pokemon, the "Energy Ball" move is learned by it. Energy Ball move is a Grass-Type move that inflicts direct damage on the target Pokemon. Not only does it deal direct damage, but there is also a 10% chance that the opponent's Special Defense would decrease by one stage. This move comes with a high Power of 90 and 100% accuracy, making it stand out in front of many moves. Moving further, let's see how to get this TM in Pokemon SV.
How to get Energy Ball TM in Pokemon SV?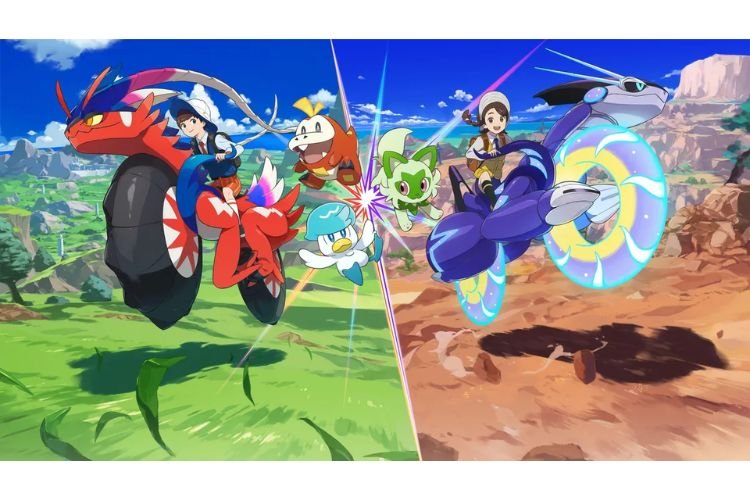 In Pokemon SV, Energy Ball TM can be collected from Pokeball Drops and can also be crafted using TM Machines. To collect this TM from Pokeball drops, you can stroll around the following locations in Paldea:
North Province Area Three: At the Northern point
North Province Area One: In the middle area of this region, near a wall.
Once you collect this TM, it would be added to the craftable TM list on TM Machine. Then, you can visit any TM Machine in the game and start crafting it for getting multiple copies. However, if you don't like strolling, you can simply defeat Team Star Fighting Crew to add this TM to the craftable TM list.
Once this TM is added, you can visit any Pokemon Center and interact with a TM Machine. However, you cannot craft a TM for free. It requires some crafting materials in exchange. For Energy Ball TM, you have to collect and submit the following crafting materials:
10000 LP
5x Deerling Hair
3x Tandemaus Fur
3x Bramblin Twig
So, this was everything about getting Energy Ball TM in Pokemon SV. If you found this guide helpful, share it with your friends. You can read our guides on how to get and find other TMs in the game below: