Many Pokemon SV players don't know how to get Ice Spinner TM in the game. If you are also one of them, you will learn how to get it by the end of this article. TM mechanism has been one of the most important features in Pokemon games and this has been introduced in the new titles as well. Carry on reading to find out how to craft, find, and get Ice Spinner TM in Pokemon SV.
What is Ice Spinner TM in Pokemon SV?
Each TM present in the Pokemon game comes associated with a specific move. Speaking of Ice Spinner TM, it contains the "Ice Spinner" move. This is an ice-type move that inflicts direct damage on the target Pokemon. This move is brand new for Pokemon lovers as it has been newly introduced. Apart from giving damage to the opponent, this move's spinning motion also destroys the terrain. Coming with 100% accuracy, this move is highly effective against Grass, Ground, Flying, and Dragon-type Pokemon. Moving further, let's see how to get it in the game.
How to get Ice Spinner TM in Pokemon SV?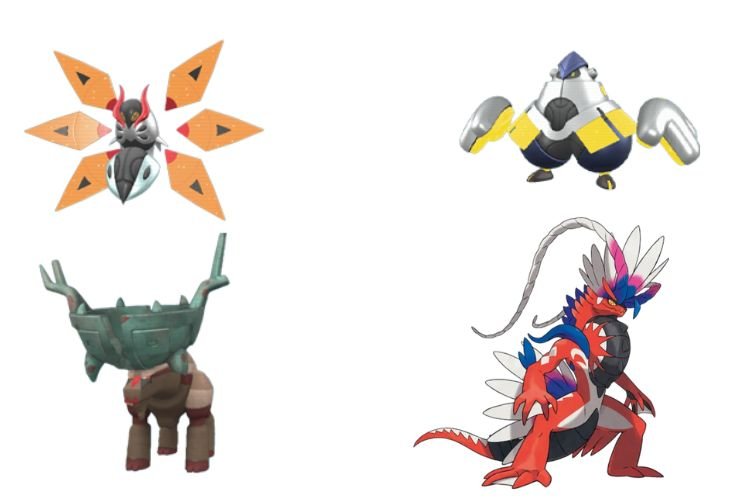 There are many ways by which you can get Ice Spinner TM. Just like most of the TMs, getting its first copy will make it available to craft on TM Machine. Moreover, defeating the Team Star Fighting Crew will also make it appear on the craftable TM list.
To get the first copy of Ice Spinner TM, you can defeat the Glaseado Gym Leader. After you defeat them in battle, you will get an Ice Spinner TM as a reward and then you can use TM Machine to get multiple copies of it. But, for each copy of Ice Spinner TM, you have to exchange several crafting materials. Here is the list of the same:
8000 LP
3x Bergmite Ice
5x Cetoddle Grease
3x Frigibax Scales
So, this was everything about getting Ice Spinner TM in Pokemon SV. If you found this guide helpful, share it with your friends. You can read our guides on how to get and find other TMs in the game below: