TMs in Pokemon Scarlet and Violet help you teach a certain move to a particular Pokemon. There are many kinds of TMs that you can get in Pokemon SV, each having a certain type of move. As we have already discussed getting many kinds of TM already, in this guide, we are going to focus on the Rock Blast TM. If you also wonder how to get Rock Blast TM in Pokemon SV, then continue reading this article till the end.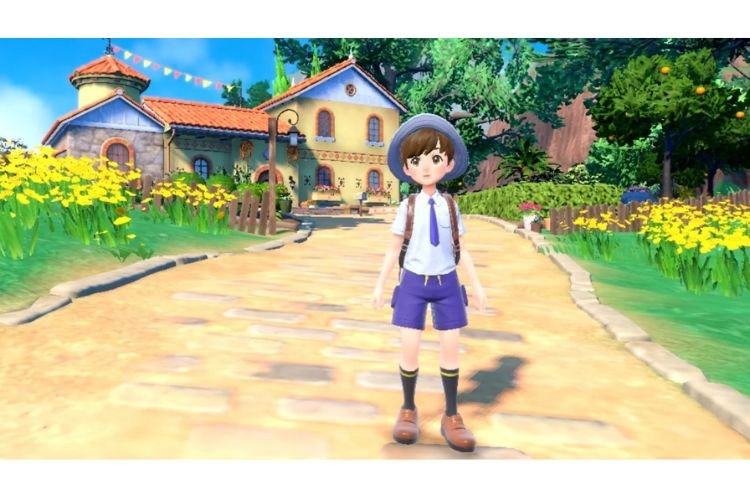 What is Rock Blast TM in Pokemon SV?
Rock Blast TM teaches the "Rock Blast" move to a particular Pokemon. Rock Blast is a rock-type move that inflicts damage on the opponent by executing multiple strikes at a time. The single strike of this move has 25 Power and 90% accuracy. The power stat however does not reflect the actual damage that this move can do as there are multiple strikes. To be more specific, the user strikes the opponent 2-5 times continuously. So, it means this move can deal up to 125 damage, in the best-case scenario. Moreover, a 2-strike attack has a 37.5% chance of happening, a 3-strike attack also has a 37.5% chance, and both 4 and 5-strike attacks have a 12.5% chance. Moving on, let's see how to get Rock Blast TM in this game.
How to get Rock Blast TM in Pokemon SV?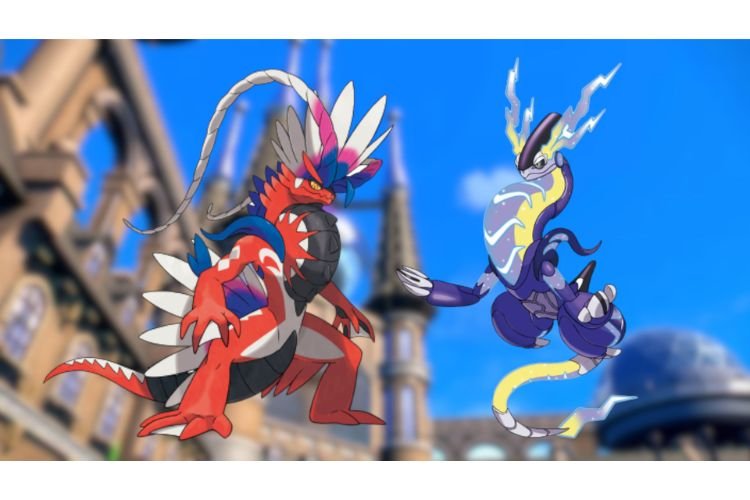 Getting a Rock Blast TM is quite easy in this game. You can craft this TM using the TM Machines present at different locations in the game. For crafting this TM, you will require several crafting materials:
3000 LP
3x Chewtle Claw
3x Nacli Salt
But, before heading to a crafting machine, you must note that this TM is not available to craft from the beginning. To add this TM to the list of craftable TMs, you have to either beat the Team Star Fire Crew or get a copy of this TM from a Pokeball Drop. The Pokeball Drop containing Rock Blast TM is available near a cliff in the South Province (Area One) region. Head there, and collect this TM.
So, this was everything about getting Rock Blast TM in Pokemon SV. If you found this guide helpful, share it with your friends. You can read our guides on how to get and find other TMs in the game below: