Many Pokemon SV players wonder how to get the Light Screen TM in the game. If you also wonder the same, then you are at the right place. Carry on reading this article till the end to find out everything about Light Screen TM and how to get it in Pokemon Scarlet & Violet.
What is Light Screen TM in Pokemon SV?
Light Screen TM teaches the "Light Screen" move to a particular Pokemon. Well, Light Screen is a Psychic type move that does not inflict direct damage on the opponent. This move creates a wall of light in front of the user's party. This wall of light reduces the damage taken from the opponent's Special Attacks for five consecutive turns. This move is quite helpful for the whole team if you battle a pokemon that has high Sp Atk stats. It is a status move and is highly effective against Fighting and Poison Type Pokemon. Now that you know enough about this TM, let's see how to get it in the game.
How to get Light Screen TM in Pokemon SV?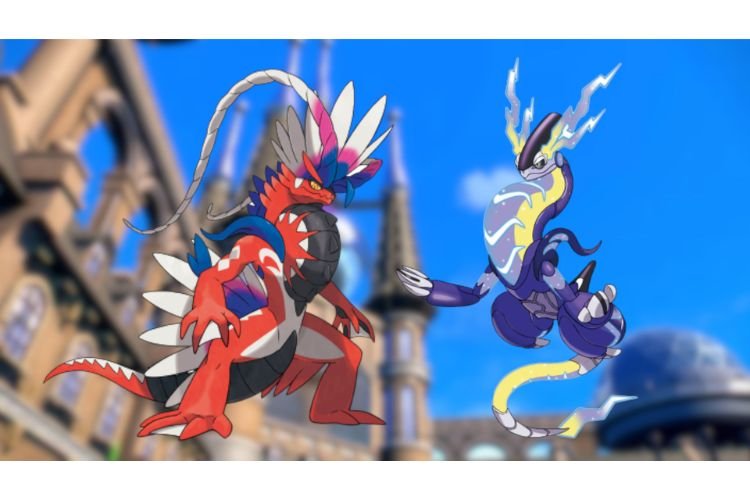 Light Screen TM can be obtained by several methods. You can craft this TM using TM Machine or also get it through Pokeball drops present at different locations. To craft this TM using TM Machine, you first need to add it to the craftable TM list. Beating the Team Star Fire Crew makes it available in the TM machine. But if you are not willing to defeat this crew, then you can grab a copy of this TM through Pokeball drops. As soon as you get your first copy, this TM would also become available to craft. Here are the locations where you can head to find these Pokeball Drops:
East Artazon: On a rocky terrain
The southernmost region of the Asado Desert
Outside of Artazon (Northeast), near the Pokemon center
When this TM becomes available to craft, you can collect the required crafting materials. Here is the list of the same:
800 LP
3x Magnemite Screw
3x Voltorb Sparks
So, this was everything about getting Light Screen TM in Pokemon SV. If you found this guide helpful, share it with your friends. Meanwhile, check out our guides on how to get various TMs in the game-