Disney Dreamlight Valley is fun and filled with iconic characters from the Disney universe to interact with, recipes to cook, and much more. Well, many different types of flowers can also be found throughout the valley. You may require them for crafting something or for completing a quest. Dandelion is one such flower in the game and this guide will share all the details on how to get Dandelions in Disney Dreamlight Valley.
Dandelions are small yellow flowers that can be found scattered in certain areas of the game's map. Obtaining this flower is important as this is linked to Scrooge Mcduck's quest, and you will need this flower to complete it. Keep reading to learn how to find Dandelions.
Disney Dreamlight Valley: How to get Dandelions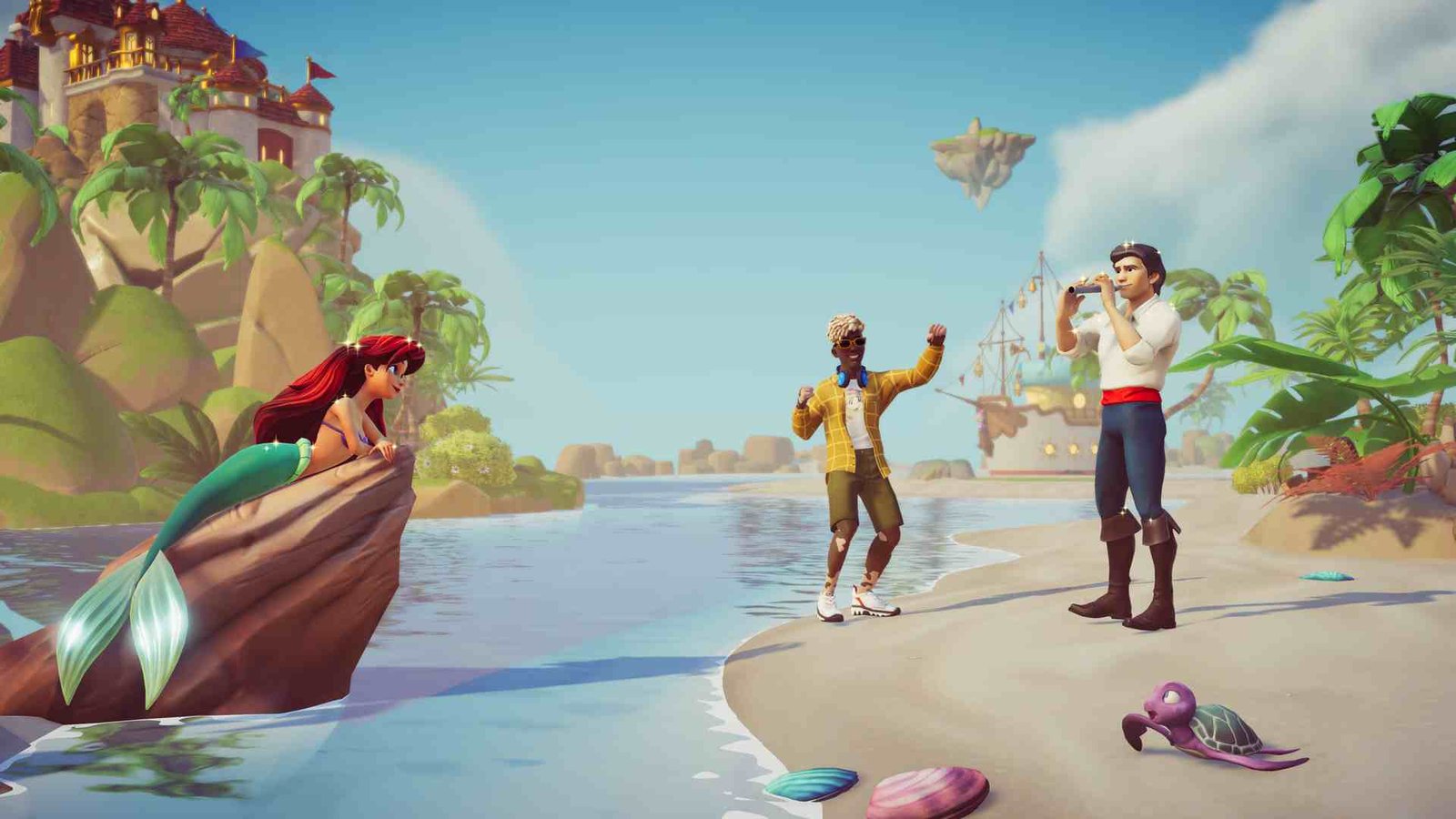 The first thing you need to remember is that flowers have a respawning rate in Disney Dreamlight Valley. If you do not obtain a flower on your first try, you almost certainly have to wait a while for it to respawn. Talking about Dandelions, you can spot them blooming in the "Plaza" section of the map. Simply, go over there and look for yellow flowers. Make sure you check every corner of the area for Dandelions.
If it does not spawn for you, consider waiting at least a day and then returning to check the Plaza for Dandelions. The respawn rate can be quite long, so wait patiently and it will surely appear. However, if it does not spawn in the Plaza section after enough waiting, you can go to the Peaceful Meadows area to look for Dandelions. The yellow flowers can be seen in that biome at times, so it is worth the visit for a check on those yellow Dandelions.
Hopefully, with luck or patience, you will come across and collect a Dandelion. You can now use it for crafting or for a quest. Now, you should be able to collect as many Dandelions as you need since you know where to find them. With that, we come to the end of this article. We hope you found this guide useful, and for more tips like this one, stay tuned to Digistatement.
Also read the following guides-
Disney Dreamlight Valley: How to cook/craft Mint Chocolate
Disney Dreamlight Valley: How to get Coffee Beans