Acrobatics TM is one of the most popular TMs in the Pokemon SV game. But since Pokemon SV is a new game, many players are facing a hard time finding it. If you also wonder how to get Acrobatics TM in Pokemon SV, then you are at the right place. Carry on reading this article till the end to find out everything about this topic.
What is Acrobatics TM in Pokemon SV?
As you know the drill, Acrobatics TM teaches the Acrobatics move to a particular Pokemon. Acrobatics is a flying type move that deals direct damage to the opponent. The damage this move deals depends on the condition that whether the user has a held item or not. If you have not equipped a held item on the pokemon who learns the Acrobatics move, then it will deal double damage to the opponent when used. Moreover, this move comes with 55 Power and 100% accuracy. Acrobatics is highly effective against Grass, Fighting, and Bug-type Pokemon. Now that you know enough about this move and the TM, let's see how to get it in the game.
How to get Acrobatics TM in Pokemon SV?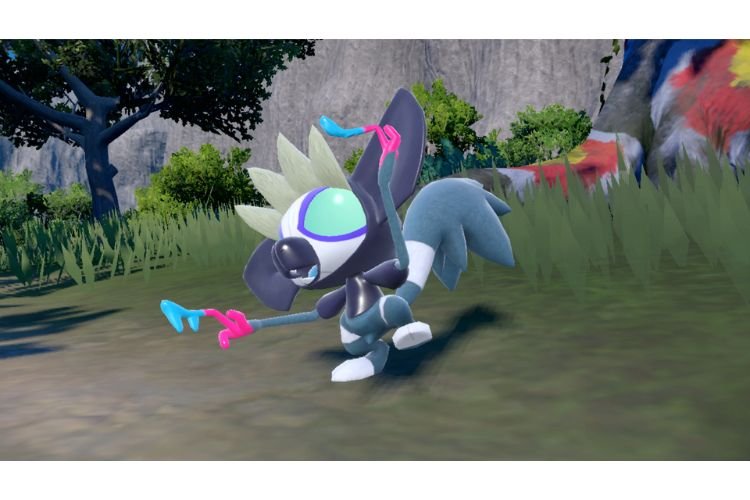 There are multiple ways using which you can get Acrobatics TM. Firstly, you can collect an Acrobatics TM from the Pokeball drops present at different locations. Here are the locations where you can easily collect Acrobatics TM through Pokeball Drops:
Eastern Side of Casseroya Lake: Near the waterfall
North of East Province (Area Three): Near the scaffold platform
Well, you can also get the Acrobatics TM by crafting it using the TM Machines in the game. Now, this TM is not available to craft from the beginning. To make it available to craft, you either have to defeat the Team Star's Fire Crew or obtain a copy of this TM through Pokeball drops. As soon as you do any of these two things, you will be able to see Acrobatics TM in the craftable TM list. Then, you can collect the required crafting materials. Here are the materials that you will need to submit to craft this TM:
3000 LP
3x Wattrel Feather
3x Bombirdier Feather
So, this was everything about getting Acrobatics TM in Pokemon SV. If you found this guide helpful, share it with your friends. For more guides on getting TMs, click on the given links-