In Pokemon Scarlet and Violet, there are a lot of TMs that can teach different kinds of moves to a Pokemon. Teaching effective and powerful moves to a Pokemon can prove to be very important in competitive battles. TMs have been one of the most useful features in the Pokemon games and such in-game mechanic is available in PSV as well. In this article, we will be guiding you on how to get the Flare Blitz TM in Pokemon SV. So, continue reading this guide till the end.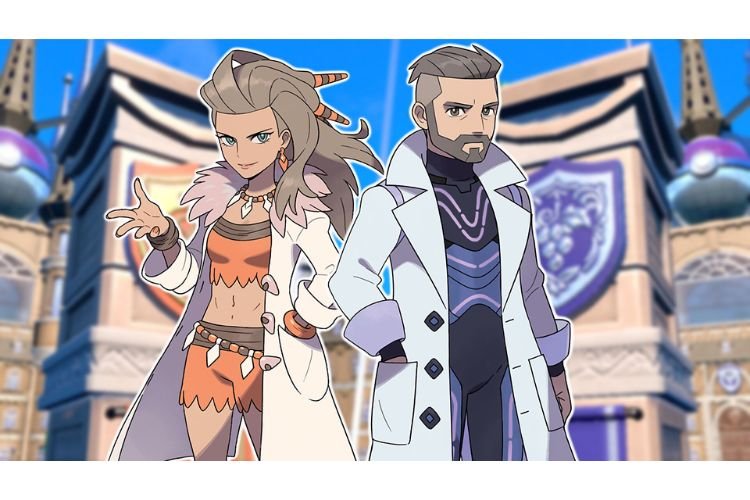 What is Flare Blitz TM in Pokemon SV?
Using a Flare Blitz TM will teach the "Flare Blitz" move to a particular Pokemon. Flare Blitz is a deadly Fire-type move that inflicts direct damage on the target Pokemon. However, the effect of this move also includes one-third as recoil damage on the user as well. Though the pokemon damages itself too while using this move, it is one of the most damaging moves in the game that comes with 100% accuracy and massive 120 Power. On top of that, this move also has a 10% chance to burn opponents. So, it is one hell of a TM to grab in this game. Moving on, let's see how to get it in the game.
How to get Flare Blitz TM in Pokemon SV?
You can get the Flare Blitz TM using three ways, first as a reward, second through a Pokeball drop, and third by crafting it using TM machines. For crafting this TM, you have to make it available in the craftable TM list, and for that, it is important to get a copy of this TM in the first place. So, it is better to leave the third option for the future, when you need multiple copies of this TM.
Now, to grab your first copy, you can either get it as a reward or collect it from the overworld. Flare Blitz TM is available as a reward after defeating 7 Trainers in South Province (Area Six). Once you have defeated them, you can claim this TM from the Battle League Rep near the Poke Center in the region. Next, to collect this TM from the overworld, you can head to the southeast of Medali in West Province Area Three and search for a Pokeball drop near a tree. This Pokeball drop contains the Flare Blitz TM.
As mentioned earlier, after getting a copy of this TM, it will be added to the list of craftable TMs on the TM Machine. So now, you can head to any TM Machine in paldea and craft this TM in exchange for some crafting materials. Here is the list of the same:
12000 LP
3x Fletchling Feather
5x Growlithe Fur
3x Charcadet Soot
So, this was everything about getting Flare Blitz TM in Pokemon SV. If you found this guide helpful, share it with your friends. You can read our guides on how to get and find other TMs in the game below: