Pokemon Scarlet and Violet are the latest installments in the Pokemon video game franchise. Since these are new games, many players are not aware of certain features or mechanisms. One of the things that are confusing Pokemon SV players is getting TMs in the game. As we have already discussed how to get many other TMs, in this guide, we will be focusing on how you can get the Thunder Bolt TM in Pokemon SV. So, continue reading this article till the end.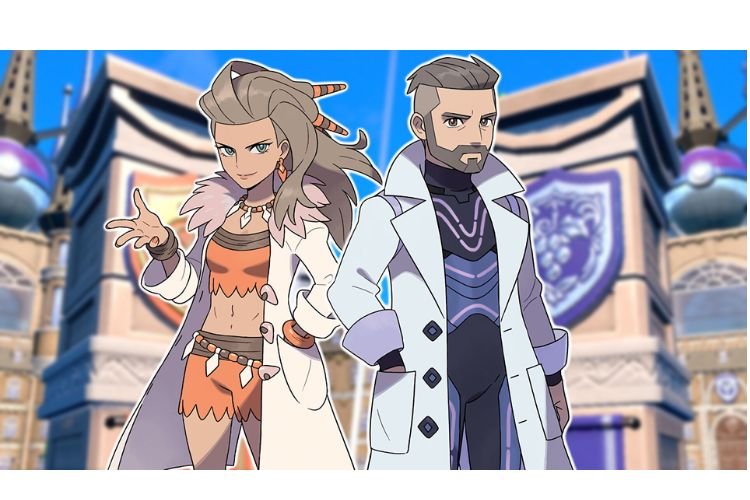 What is Thunder Bolt TM in Pokemon SV?
Thunder Bolt TM contains the move, "Thunder Bolt". This move is one of the oldest Electric Type moves in Pokemon video games. It was introduced in Generation I and has been a part of many Pokemon titles throughout. In Pokemon SV, this move inflicts direct damage on the opponent with 90 Power. Along with this, there is also a 10% chance that using this move will paralyze the opponent. Coming with 100% accuracy, this move is highly effective against Water and Flying Type Pokemon. Moving on, let's see how to get this Thunder Bolt TM in this game.
How to get Thunder Bolt TM in Pokemon SV?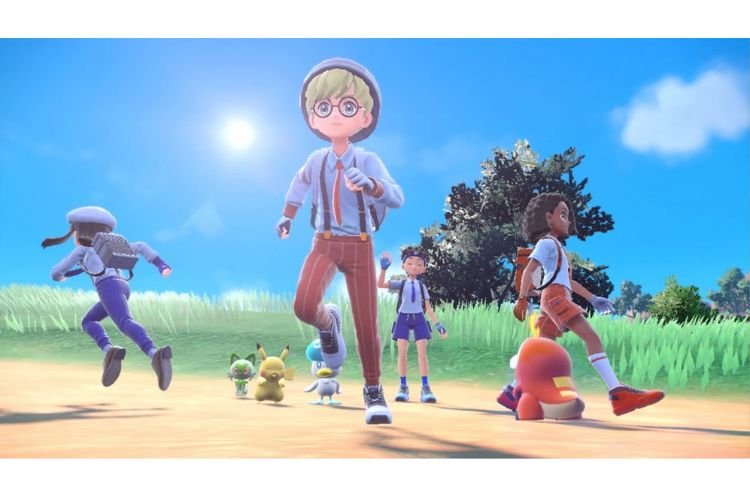 Getting a copy of Thunder Bolt TM is quite easy in Pokemon SV. A single copy of this TM is available to collect through Pokeball Drop, located near a wall present in the Eastern part of Port Marinada. When you will get a single copy of this TM, it will become available to craft on TM Machine. So, to get more copies of this TM, you can visit any TM Machine in the game and craft it. Also, defeating Team Star Fighting Crew will also make Thunder Bolt TM available to craft at TM Machine. So, you can choose either way. To craft Thunder Bolt TM, you will have to submit the following crafting materials:
10000 LP
3x Pichu Fur
5x Pachirisu Fur
3x Tadbulb Mucus
So, this was everything about getting Thunder Bolt TM in Pokemon SV. If you found this guide helpful, share it with your friends. You can read our guides on how to get and find other TMs in the game below: