Mods are what makes a game great. So, here we have another fine piece of work done by a fellow modder for Friday Night Funkin. This mod is called the FnF nbPixel Mod. Here's everything you need to know.
Friday Night Funkin
A game developed by @ninja_muffin99, FnF is a rhythm game that features a love story. The story is of a boy who wants to impress his girl but fails. He is faced with many obstacles in his path and has to defeat anyone who stands before him. He has to fight them in a battle of music. The player takes control of the boy and has to help him win by hitting the correct notes on time. If he wins, he gets the ultimate reward, a kiss.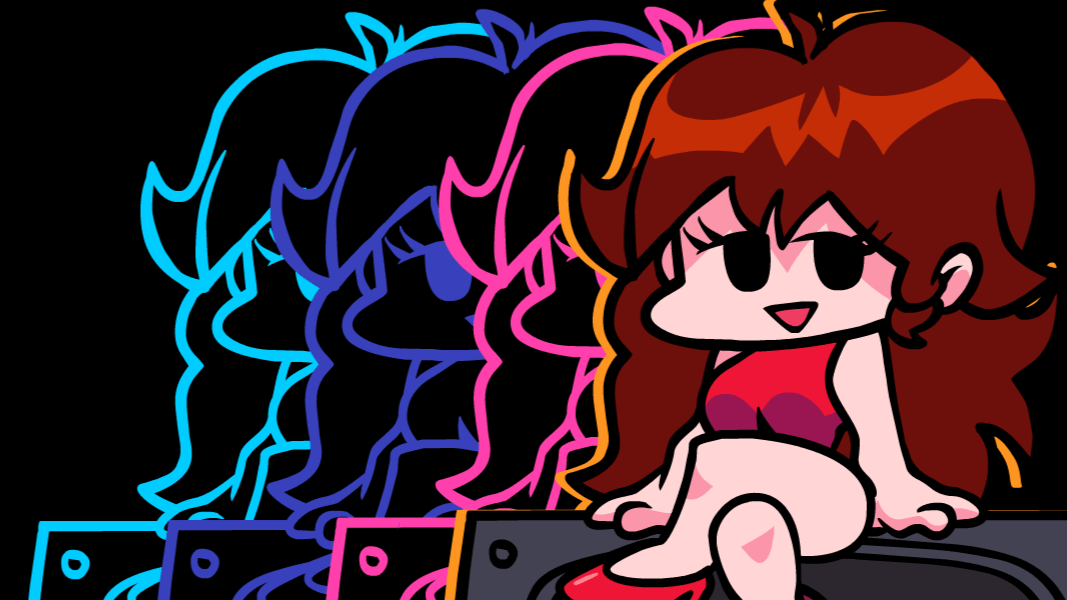 FnF features many challenges in each week and with every new week comes new tracks and characters. These challenges are added every 2-3 weeks so that the game doesn't run out of content. Well, for the content-hungry community, this isn't enough. So for them, mods serve as a blessing.
This new nbPixel mod implements a tiny but unique change to the game.
nbPixel Mod- FnF
Remember the Roblox Noob as Boyfriend mod we covered a week ago? Well, this new nbPixel offers the same- replaces the boyfriend with the Roblox Noob but this time, the Roblox noob is pixelated as well(exclusively for matching the Week 6 pixelated theme). The original Roblox Noob mod was developed by 4Clovers and this is just a small addition to it.
How to download the mod?
This mod can be downloaded from the official Gamebanana Website or you can find the direct download link here by Gamebanana. After downloading, extract the files and replace them with the original game files.
Credits-
Game developer– @ninja_muffin99
Mod credits– MaryJam_BR
More mods-
For more FnF mods, refer to the list below-
Eddsworlds Mod- Click here
Electro Funkin Mod- Click here
Ritz as Boyfriend Mod- Click here
NDXL Mod- Click here
Roblox Noob as Boyfriend Mod- Click here
Fun Sized Whitty Mod- Click here
Dancin Mod- Click here
Pico styled Bf mod- Click here
Rin Kagamine Mod- Click here
Pico vs Evil Boyfriend Mod- Click here
Among Us mod- Click here
B side mod- Click here
BLU Mod- Click here
Multiplayer mod- Click here
Hatsune Miku mod- Click here
Link and Zelda mod- Click here
Minus Mod- Click here
CG5 Mod- Click here
VS Annie Mod- Click here
There are mods available that can even be played directly from your browser without having to download them. To know more, visit here.