Ever thought of playing Friday Night Funkin with a friend? You might think how is that possible. Well, guess what? It is possible to play FNF with your friend as a new mod is available which includes a multiplayer mode. Here's everything you need to know.
Friday Night Funkin- 2021
Developed by @ninja_muffin99, Friday Night Funkin is a rhythm game where you need to press the correct arrow key in order to hit the correct note. The game is all about a boy who is trying to impress his girlfriend but her dad is an ex-rockstar who is trying to kill you. In order to win his heart, you have to harness the power of music and that is what makes the game fun and engaging.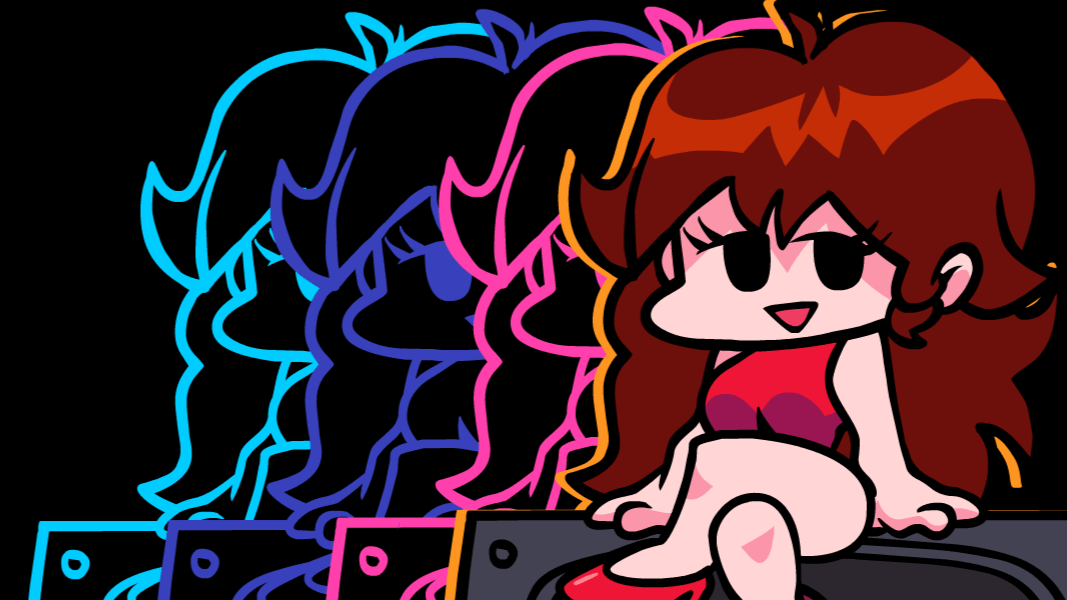 Friday Night Funkin is currently on Week 6 update which included new tracks and characters into the game. With 3 new cool tracks, Week 6's rap battles are going to be amazing. But being a single-player game, it obviously gets boring after a certain period of time. So, to spice up the game, a new multiplayer mod has been made available for the players to play with their friends. More details below.
FNF Multiplayer mode Mod- 2021
For players bored off the Single-player mode, a multiplayer mode has been added in a new FNF mod by Gamebanana. So what this mod does is- it lets player 1 take control of the boyfriend and player 2 takes control of the father or the opposite character to engage in a rap battle. Player 1 can use arrow keybindings while player 2 can use WASD but that can be changed in-game.
We know you might be disappointed that this isn't a global mod that allows players to play over the internet but don't worry, PARSEC got you covered there as well. But that is a topic for another day.
How to play the FNF Multiplayer mode Mod-2021
Go to the official GameBanana website and head down below to get to the download link section. There you will find the downloadable files for your OS.
However, this mod is only supported in Windows and Linux. 
After downloading, install the application and you're ready to battle your friends.