Are you looking for a camping adventure game and want to ease out your stressful life, then Cozy Grove might be the perfect game for you. Read our complete blog to find more about the release date and other details.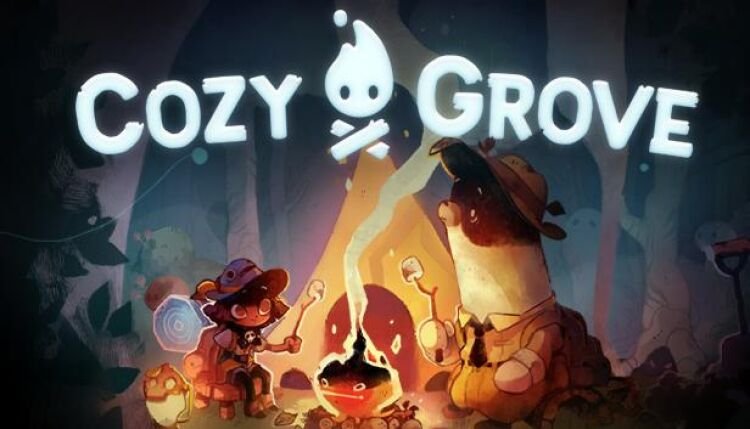 Cozy Grove release date.
The developers of this game, Spry Fox had last year revealed that this camping adventure game will be releasing in Nintendo Switch, Xbox One, PS4, Apple Arcade, and PC in 2021. Spry Fox is the same developer that had dropped one of the hottest games "Triple Down" last decade which became a major hit and a fan favorite.
Although there isn't a concrete date given by the developers but in an official tweet, Cozy Grove revealed that they might be releasing this game this spring. 
A release on Apple Arcade was confirmed last month after their initial announcement for a release in Pc and gaming consoles. If you want to be notified about this game on Apple Arcade, link on the link below, you will the official banner of Cozy Grove and some other details too.
 Apple Arcade link: https://apps.apple.com/us/app/cozy-grove/id1466130749
About Cozy Grove
Cozy Grove is an ultimate life slice-of-life game about camping on a haunted, ever-changing island. Your character would be Spirit Scout with whom you will you'll wander the island's forest each day, finding new hidden secrets and helping the local ghosts find peace in their afterlife.
You thought that be easy? Well, you have to fulfill the needs of the ghosts while also encountering the still-living locals of the island. These locals would ask you to go along with them and unravel their own adventures. You have to camp, cook, fish alongside some interesting creatures who would help to bring a shine of light to this tropical island.
Features of this game:
Amazing landscapes that come to life when you help your local spirit in need.

Tons of spirits and interesting characters with whom you can become friends.

Each spirit will have a unique adventure that you have to unravel.

The entire game is filled with side quests so you won't get bored at any time.

This amazing game is designed in a way that will last in a span of months in playtime.
Excited about this release? Check out the official trailer by Cozy Grove below :
Everyone seems excited about this game and is looking forward to unraveling the secrets hidden in this amazing camping adventure game.
So get ready to camp and live the life of Spirit Scout!
FAQs
Q.1 Is there any official statement by Spry Fox about the release date?
Ans. Yes, they tweeted on February 16 this year that their game would be coming on Nintendo Switch, Xbox One, PS4, Apple Arcade, and PC.
Q.2 What are the other games released by Spry Fox?
Ans. Spry Fox is known for making games like Triple Town, Road Not Taken, and Alphabear.
Q.3 Cozy Grove will be available on which devices?
Ans. It will be available on Nintendo Switch, Xbox One, PS4, Apple Arcade, and PC.