Enough playing against fictional characters who don't exist in real life. How about taking FnF to the next level and fight against one of the popular music artists, Charlie Green aka CG5? Here's everything you need to know.
Friday Night Funkin
The Friday Night Funkin mods are really a fun way to experience the game. With tons of unique modifications and content, it spices up the whole gameplay. Well, now it is time to take it to a whole new level. Almost all FnF mods either introduce mysterious fictional characters to the game which are not yet released or add some visual modifications, but this mod- Friday Night Funkin CG5 edition introduces the famous music artist, Charlie Green to the game.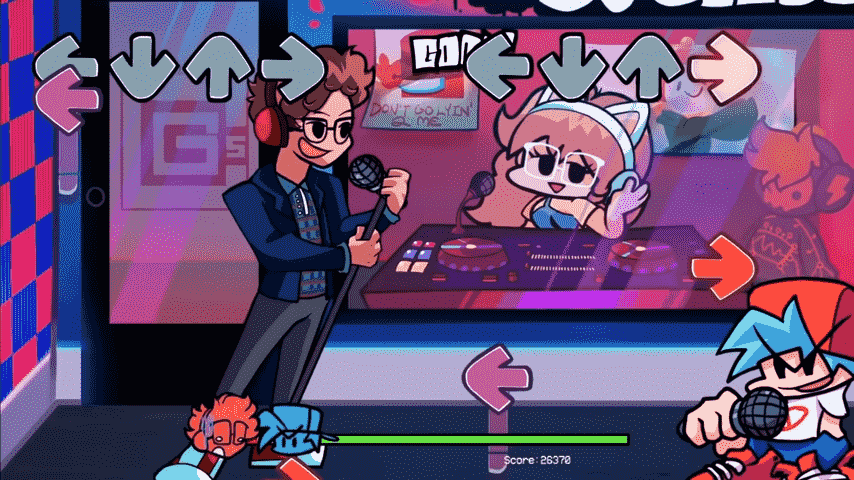 Yes, you are to fight against the renowned musician, CG5. So, don't think that it is going to be anywhere near easy. The mod features the addition of CG5 as daddy dearest along with three new songs in every difficulty. It also includes new background assets, OR3O(a famous American YouTube musician) as the Girlfriend with a new Tutorial and Title screen track remix. This mod is a complete package. So now you might be wondering how to download it. Well, we have you covered.
How to download the CG5 mod?
Just like downloading other FnF mods, the process is somewhat similar.
First, download the game from the official GameBanana website or you can click here to get the direct download link.
After downloading, extract the files using WinRar. After extracting, you can play this mod without having to copy the files to the game's directory as the executable has custom code and will not work if you add the content to the assets folder. You can find the readme.txt file inside the downloaded folder where more details are mentioned.
Credits-
Game developed by- ninja_muffin99
Mod developed by-CG5, elikapika, DoDo, SandPlanet, and SnowTheFox.
Did you know there are FnF mods that are readily available to play on browser without even having to download them? To know more about them, visit here.