Fan of the iconic game- "The Legend of Zelda- Ocarina of Time"? Well, lucky for you that FnF has a custom mod just for the Zelda fans out there. Here's everything you need to know.
Friday Night Funkin
Featuring a spicy love story, Friday Night Funkin is a rhythm game developed by @ninja_muffin99. It revolves around the story of a boyfriend who desperately wants to impress his girlfriend but faces many hurdles on his path. He has to defeat his opponents in a battle of music by singing the correct notes and if he wins, he gets a kiss from his girlfriend.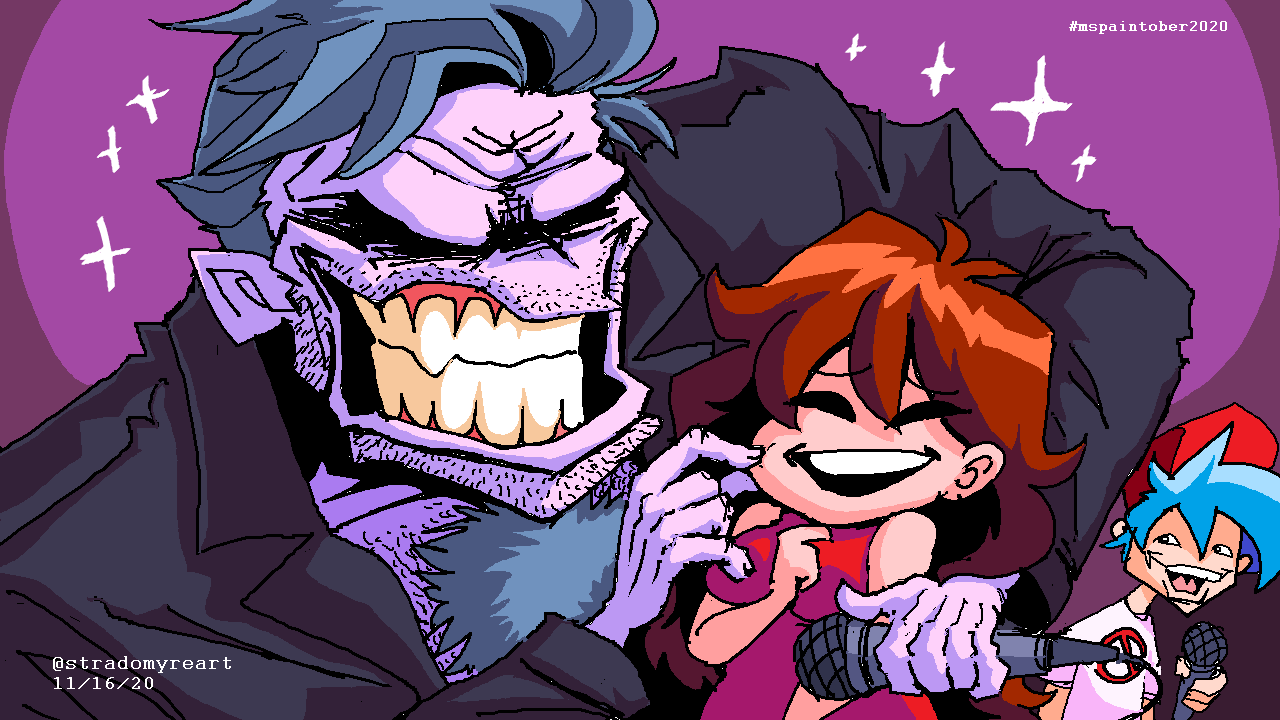 From battling the girlfriend's Daddy Dearest to fighting off the Lemon Demon, things can escalate pretty fast when playing this game. The game itself has a wide range of characters but some FnF fans just can't get enough of the game. So for them, mods are introduced. These mods apply new and exciting changes to the game which enhances the experience.
Friday Night Funkin- Link and Zelda Mod
Those who are familiar with the iconic Legend of Zelda: OoT game would know the characters- Link and Zelda. So, how about replacing the original boyfriend and girlfriend outfit with the outfits of Link and Zelda? Yes, you can do that using the Link and Zelda mod. It is extremely well detailed and is enough to give you a nostalgic feel.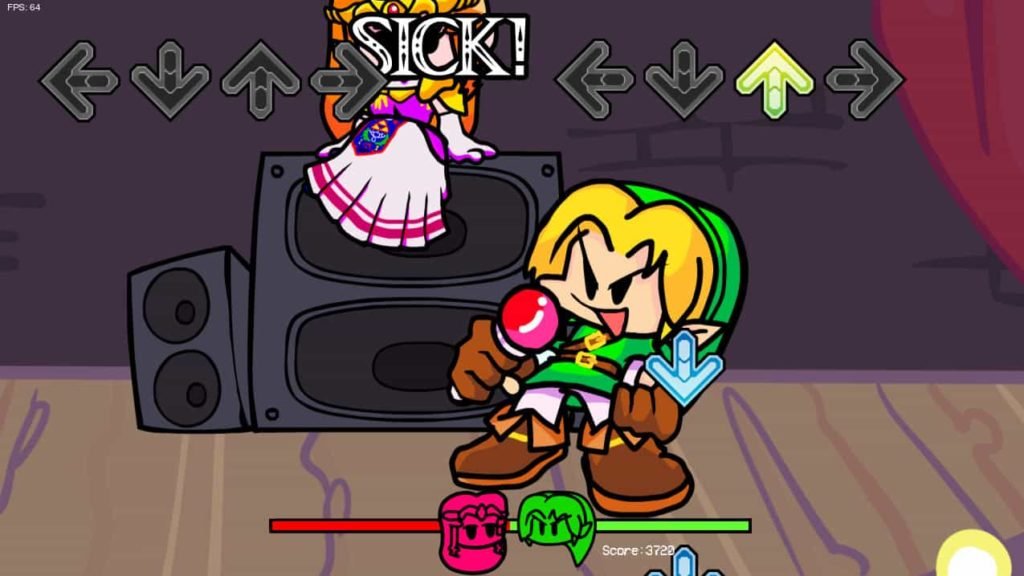 How to download the mod?
The mod is available on the official Gamebanana website or you can download the files directly from here. After downloading, just replace the assets folder of the original game directory with the downloaded one just like any other mods.
Credits
Game developer– @ninja_muffin99
More Mods-
We also have other mods which introduce new concepts and visual changes to Friday Night Funkin. Here's the list-
Pico vs Evil Boyfriend Mod- Click here
Among Us mod- Click here
B side mod- Click here
BLU Mod- Click here
Multiplayer mod- Click here
Hatsune Miku mod- Click here
Minus Mod- Click here
CG5 Mod- Click here
There are mods available that can even be played directly from your browser without having to download them. To know more, visit here.