Friday Night Funkin Minus mod changes the look of the characters based on their icons. This mod is really cool and fun to play. Here's everything you need to know.
Friday Night Funkin
FnF is currently live with the Week 6 update which has introduced new tracks and characters to the game. However, being a single-player, the experience becomes repetitive after a while which can be really frustrating. So, to spice up things, many creators develop game mods that introduce new and unique content into the game.
There are many mods available to choose from which provide different and unique experiences. However, in this article, we will be talking about the Minus mod in FnF.
Friday Night Funkin- Minus Mod
The Minus Mod in FnF introduces the characters based on their icons. So, it is basically a visual mod where all the character models are changed to look similar to their icons. Pretty cool mod for sure.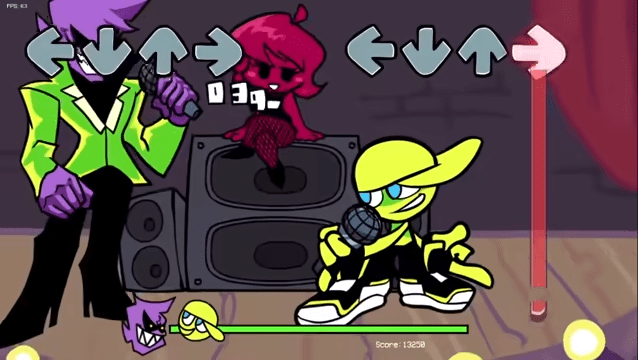 How to download this mod?
Well, the process is simple. This mod is listed on GameBanana and is available to download. So, follow the given steps to do so.
First, go to the official GameBanana site and download the mod or you can head over here to get the direct download link.
After downloading, extract the files using Winrar, then copy and replace the files of the original directory of the game.
Now, your mod will be available to play.
Credits-
Game Developed by- ninja_muffin99
Mod developed by- lagoAnims, AshGray_Art, pyroblujay, and Toad.
Friday Night Funkin- More Mods
We also have information on some of the most popular mods of Friday Night Funkin including the Among Us mod, Multiplayer mod, etc. If you wish to know more about them, click on their respective links.
Pico vs Evil Boyfriend Mod- Click here
Among Us mod- Click here
B side mod- Click here
Multiplayer mod- Click here
Hatsune Miku mod- Click here
There are mods available that can even be played directly from your browser without having to download them. To know more, visit here.