Another Friday Night Mod is inspired by the 2003's hit Playstation game, Another Friday Night. It offers new tracks and charts and is really cool. Here's everything you need to know.
Friday Night Funkin
Who would have thought that a rhythm game can be so popular one day? Yes, FnF is a rhythm game developed by @ninja_muffin99 which was released back in 2020. Since then, the game has gained immense popularity in the market and is played by a wide range of players. The gameplay revolves around the story of a boy who tries to impress his girlfriend but fails as he faces hurdles on his path. He has to defeat anyone who stands in his way in a battle of music. The player takes control of the boyfriend and has to hit the correct notes on time to help him win.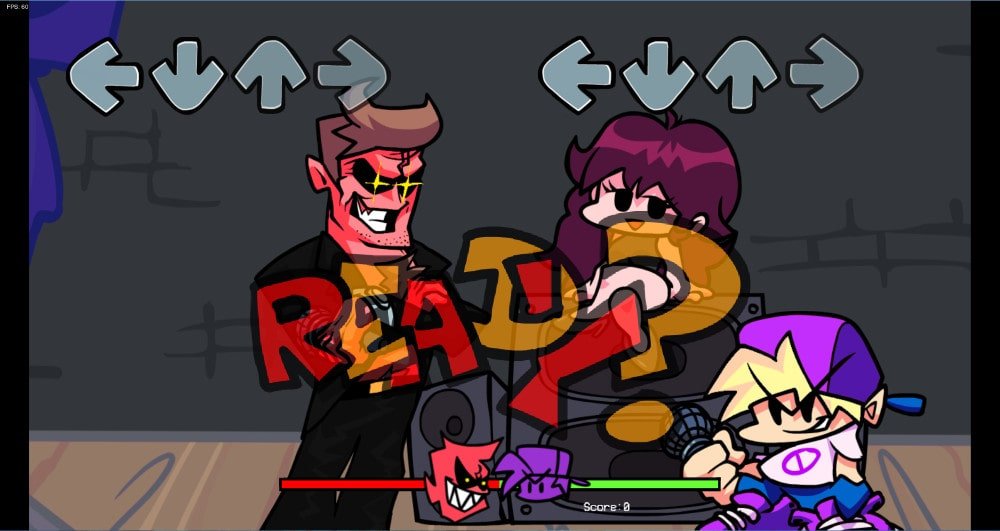 FnF currently features the newest week 7 update which comes with a new character Tankman along with 3 new tracks. But even with such a variety of content, the game can get boring if played regularly. So, mods are made available to enrich the experience and avoid continuous repetition of content.
Friday Night Funkin- Another Friday Night Mod
This mod features a completely new OST which means that each track in the game is either a remix or a completely new one. It includes character recolors to give them a fresh new look. So, if you want to try this mod, download it.
How to download this mod?
This mod can be downloaded from the
official GameBanana website
or you can find the direct download link
here
. After downloading, extract the files and replace them with the original game files to apply the mod.
Credits-
Game Dev- @ninja_muffin99
Mod credits- Piesariusz27, GAMER_WORD, Squizzle Dizzle
More mods-
Try out some of the best FNF mods from the given list-