Have you had enough, fighting to win the heart of the same girl over and over again in Friday Night Funkin? Well, now you have someone new to impress. This new mod brings the Little Nightmares' protagonist, Six into the game. Here's everything you need to know.
Friday Night Funkin
FnF is a 2020 released rhythm game developed by @ninja_muffin99. Featuring a funny love story, the game has been a popular one in recent times. The story is about a boy who tries to impress his girlfriend but faces obstruction on his path. He has to defeat anyone who stands on his way in a battle of music and the player has to control the boyfriend helping him win by hitting the correct key on time. The game heavily depends on the music and fortunately, this is where the game shines. It features some of the best tracks to battle on which are liked worldwide.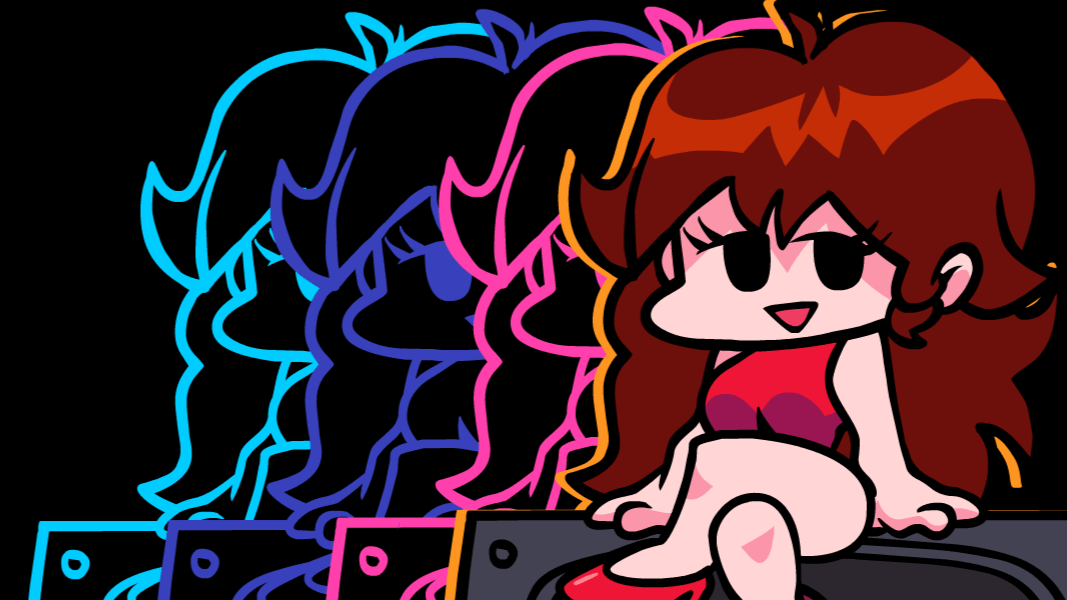 Featuring new updates every 2-3 weeks, FnF gets new characters and tracks added in every update. However, with new tracks and characters added, what remains the same is the girlfriend. It must get boring fighting for the same character every time. So, to spice up the levels, this mod has something new to offer.
Six over Girlfriend Mod- Friday Night Funkin
This mod replaces the girlfriend with the iconic puzzle game Little Nightmares' protagonist, Six. A spooky but cute character will be the ultimate prize of the game.
How to download this mod?
First, you can download this mod from the official GameBanana website or you can find the direct download link here.
Then, extract the downloaded files and replace them with the original game files.
Once you are done, the girlfriend will be replaced by this cute spooky character, Six.
Credits-
Game developer– @ninja_muffin99
Mod credits– Rqvem
More Mods-
If you are hungry for more mods in FnF, we have just the required list to feed your hunger.
Fun Sized Whitty Mod- Click here
Dancin Mod- Click here
Pico styled Bf mod- Click here
Rin Kagamine Mod- Click here
Pico vs Evil Boyfriend Mod- Click here
Among Us mod- Click here
B side mod- Click here
BLU Mod- Click here
Multiplayer mod- Click here
Hatsune Miku mod- Click here
Link and Zelda mod- Click here
Minus Mod- Click here
CG5 Mod- Click here
VS Annie Mod- Click here
There are mods available that can even be played directly from your browser without having to download them. To know more, visit here.