Electric-type Pokemon are most effective against water or flying-type pokemon and deal way more damage to them. Nintendo's latest title, Pokemon Scarlet & Violet has tons of electric type pokemon that you can capture or teach moves to make them stronger. While it may sound simple, in reality, there are plenty of such electric-type moves that might not get the best results. To help you out, we have handpicked some of the most powerful moves that deal more damage and have high accuracy. Continue reading the article to know the top 5 & best Electric Type moves in Pokemon Scarlet & Violet.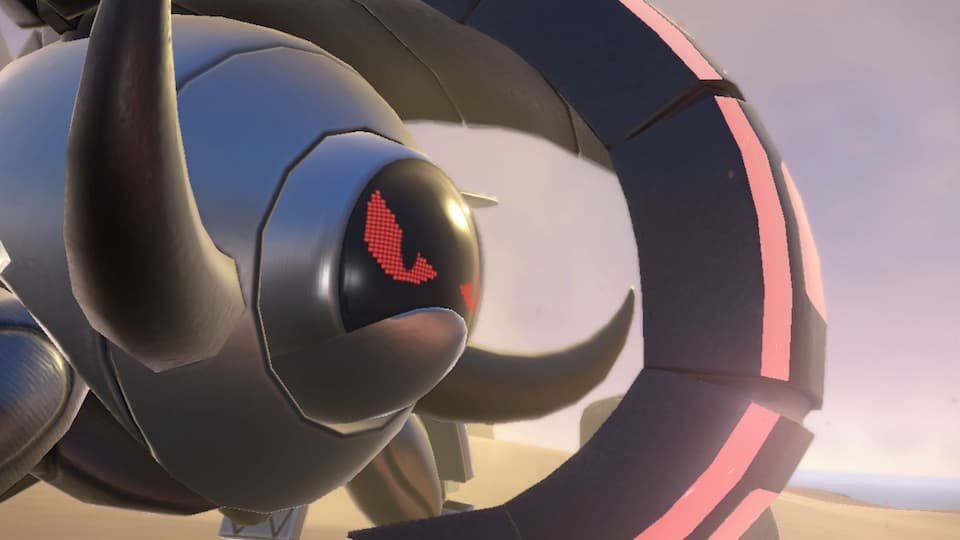 Top 5 Best Electric Type Moves in Pokemon Scarlet & Violet.
For newcomers, it can be puzzling to choose electric-type moves that pack the best stats and prove to be most effective in battles. We have handpicked the top 5 strongest electric type moves that you can get your electric element pokemon to learn. Without further ado, let's dive into the list.
Zap Cannon
Zap Cannon is an excellent electric type move that can easily paralyze opponents and has great stats to boast. Speaking of stats, we have laid them out for this move below.
Power – 120
Accuracy – 50
PP (Max PP) – 5 (8)
Thunder
Thunder is another electric-type move that one can teach their pokemon. The effects of this move are impressive and damage pokemon that use fly, bounce, or sky drop and even has a huge 30% chance of paralyzing the opponent. Check out its stats below.
Power – 110
Accuracy – 70
PP (Max PP) – 10 (16)
Wild Charge
Wild Charge is also one of the physical electric-type moves that is capable of dealing a good amount of damage. After hearing about this move, you must be curious about its stats and we've laid them below for you to check out.
Power – 90
Accuracy – 100
PP (Max PP) – 15 (24)
Double Shock
Electric Type moves are excellent for stunning pokemon and Double Shock is one such physical electric-type move that comes with some disadvantages. It causes the electric type user to lose their Electric typing after using this move. Keep in mind that this move will have no effect if the user is not an electric type. Check out its full stats below.
Power – 120
Accuracy – 100
PP (Max PP) – 5 (8)
Electro Drift
Last but not least, Electro Drift is a special electric-type move that packs decent damage and stability that you can get your pokemon to learn. The effect of using this move is that it deals 30% more damage if it's super effective against the opponent. See the stats of this move below.
Power – 100
Accuracy – 100
PP (Max PP) – 5 (8)
We hope that you enjoyed reading this article. Stay tuned for more updates about Pokemon Scarlet & Violet, guides, news, and more at Digistatement.