Call of Duty Warzone 2 is a first-person shooter game where there are many gameplay elements that are geared towards an excellent multiplayer experience. A very important feature in most multiplayer shooter games is the ability to create custom loadouts. Likewise, you can create your own custom loadouts in this game, but you may not know about this feature. This article is therefore regarding the steps on how to create custom loadouts in Call of Duty (COD) Warzone 2.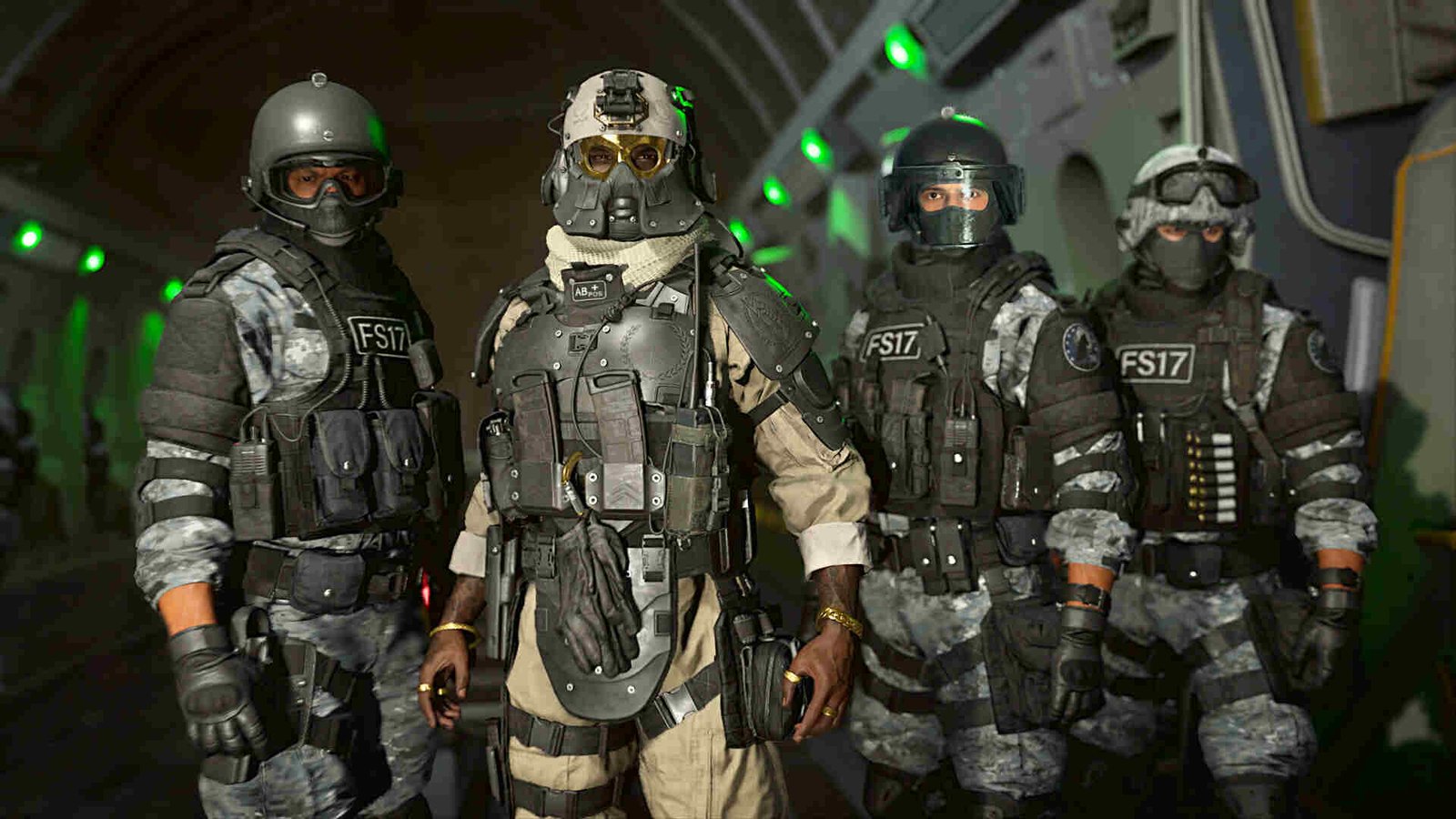 Why is it important to create Custom Loadouts?
It is important to create custom weapon loadouts because it allows players to personalize their gears in battles. Likewise, building custom loadouts where players can use the most effective or their favorite weapons as well as perks is very useful. Having a loadout where the weapons & gears do not complement a player's playstyle can be a major drawback. Thus, a personalized custom weapon loadout is a must. Players can do this relatively easily by reading the guide below.
Call of Duty (COD) Warzone 2: How to Create Custom Loadouts –
Here are the required steps –
Firstly, you have to launch the game and go to the home screen. After doing so, you have to go to your weapons loadout menu. You can do this by pressing the R1 button on your controller to go to the Weapons tab.
Next, you have to select the plus icon in order to create a new custom loadout. Likewise, you can choose your weapons, perk package, etc in the new loadout. You can save up to a maximum of 12 custom loadouts in the game. This is good enough in addition to the number of default loadouts.
Now, you can make changes to your custom loadouts by choosing the primary weapons, applying weapon blueprints, equipping attachments, etc. You can also test out your loadouts in the weapons firing range.
Finally, you now know how to create your own custom weapon loadouts in the game.
This was an article regarding the steps on how you can add & customize custom loadouts in Call of Duty Warzone 2. In addition to this article, you can also find more information as well as guides on this game by following Digistatement.