Friday Night Funkin's Week 7 update is up close for release as all Week 7 songs have been finalized. Here's everything you need to know.
Friday Night Funkin
As we all know that Friday Night Funkin is a rhythm game revolving around the story of a boyfriend trying to impress his girlfriend. To impress her, he has to fight his opponents in a battle of music by hitting the correct notes at the correct time. So, music plays a vital role in the game and each update brings new and catchy tracks into the game.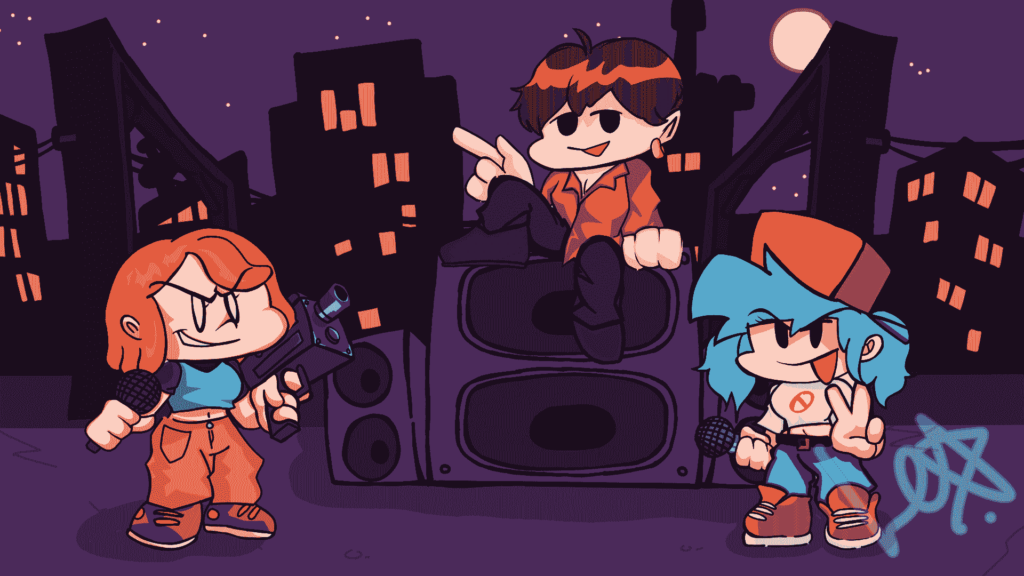 Currently, the game is live with the Week 6 update which has introduced 3 new tracks and a character into the game. However, it is about time for another update to hit FnF.
The Friday Night Funkin fans must be pleased to know that @kawaisprite, the one responsible for providing tracks in the game has tweeted that the Week 7 tracks for FnF have been finalized. However, no update on the song names or any other information has been revealed yet.
the music for week 7 is already done btw

— kawaisprite🆖 (@kawaisprite) March 1, 2021
Well, with the tracks being finalized, the Week 7 update might be released in the first two weeks of March for sure. To know more about Week 7 update and what to expect from it, visit here.
Week 7 Update- Release Date
Still, no information about the release date of Week 7 has been revealed yet. But, we expect it to be released soon this month.
Friday Night Funkin Mods
Did you know that FnF has a wide range of mods available that change various aspects of the game? From changing skins to challenging your friends in-game, everything can be achieved by using mods. Here is the list of some of the cool and popular mods in FnF.
Pico vs Evil Boyfriend Mod- Click here
Among Us mod- Click here
B side mod- Click here
Multiplayer mod- Click here
Hatsune Miku mod- Click here
Minus Mod- Click here
CG5 Mod- Click here
There are mods available that can even be played directly from your browser without having to download them. To know more, visit here.