Phasmophobia has been the go-to choice for co-op psychological horror game lovers. Well, the game just got better and more feature-rich with the release of the latest Ascension update. Now, this upgrade aims to enhance the game's equipment, progression, rewards, and overall gameplay experience. Players can look forward to improved mechanics, new challenges, and a more refined investigation experience into the paranormal world. But with the release of the new update, certain things have gone haywire. Well, players are reporting that their microphone is not working in Phasmophobia. If you are encountering the same issue, consider reading this guide, as we have shared some potential workarounds to deal with it.
If you have been playing Phasmophobia, you will understand that communication is an essential element required to enjoy the game. This is mainly because, during your investigation, you will need to communicate with other players to ensure that all are on the same page, and some interactions also require you to communicate with the ghost. Consequently, the game can become rather difficult if your microphone suddenly stops working. And that is exactly what a lot of players are having to deal with right now.
Phasmophobia Microphone Not Working Issue: Is there any fix yet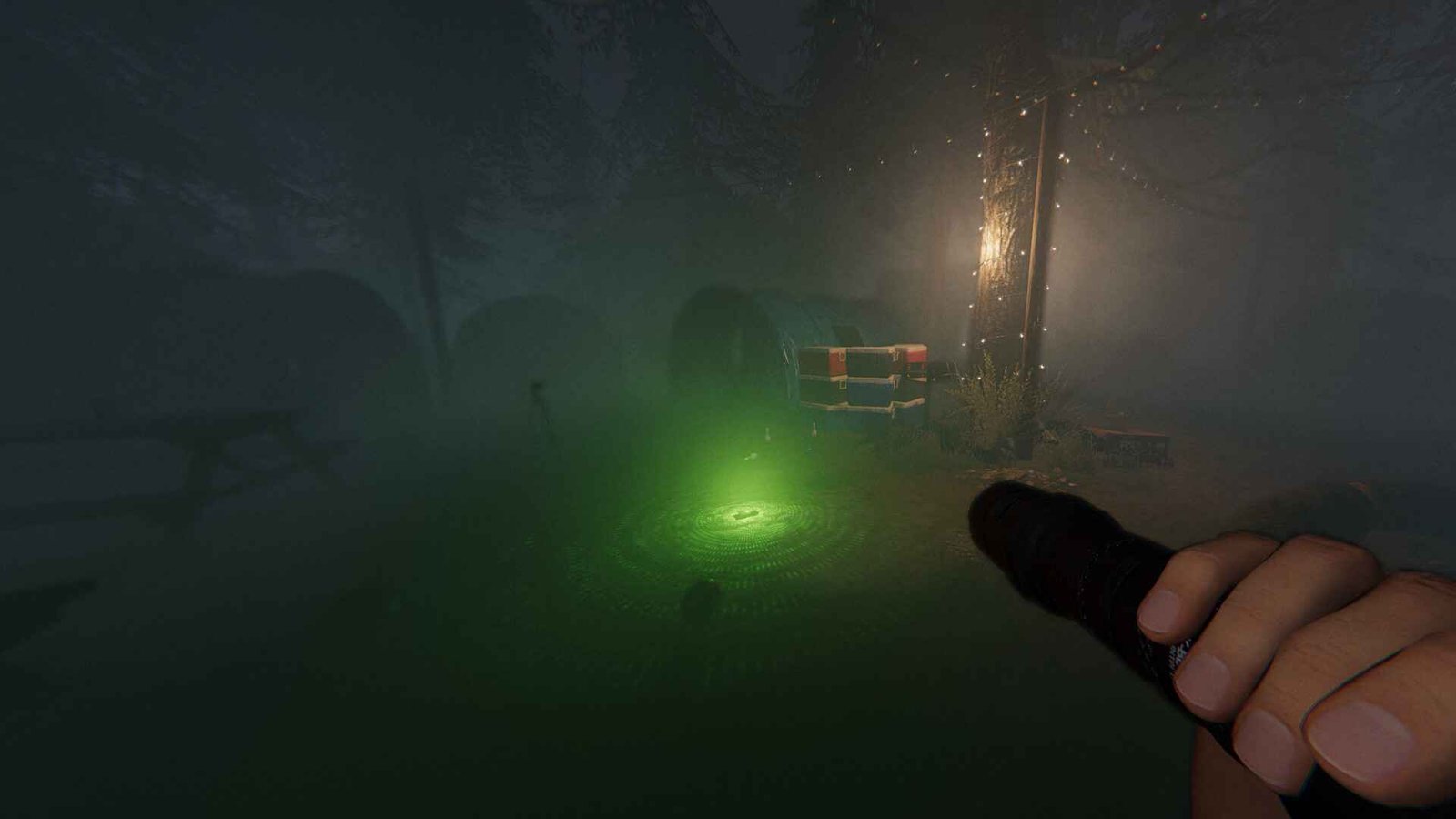 As of now, there is no official fix for this issue. What we do have are some potential workarounds that have helped a number of players. Now, remember that these are just potential workarounds, so there is no guarantee that they will work. However, they are your best shot at fixing this issue.
Switch Default Microphone
It's a possibility that your headset/mic is not properly connected to your system due to loose wires or faulty cables, so check this out first. Some users suggested that switching out of and then back into the default microphone in Windows settings could help. To do this, right-click on the speaker icon in the bottom right corner of your Taskbar, then choose "Open Sound Settings." From there, you can manage your sound devices and select the appropriate microphone. Also, if you have a multi-mic setup, remember to set the one you intend to use as the default in both the in-game and Windows settings. Also, make sure that the correct microphone is selected in the in-game settings as an input device.
Check in-game settings
Before you try anything else, ensure that the voice chat settings are set correctly in Phasmophobia. Check the keybind for push-to-talk and see whether this is enabled or not.
Uninstall Voice Mods applications
If you didn't know, voice mods can also cause the game not to detect your primary microphone. If you have any voice mods installed, it can affect the microphone's functionality in Phasmophobia. Here, by voice mods, we mean software that lets you alter your voice through the mic. So, consider uninstalling such applications, and then check if the issue persists.
Update Audio Drivers
Since this particular issue is audio-related, we suggest you download the latest available audio drivers. You can do so by going to Start and typing Device Manager in the search bar. Once it is open, select Audio, Video, and Game Controller. Search for the name of your audio device and double-click on it. Switch to the Driver tab, and then select Update Driver. In the next window, you will be presented with two options: – Search automatically for updated driver software or Browse my computer for driver software. Select the former, and then let the program do its job.
Allow Apps to access your microphone
If you haven't enabled the "Allow Apps to access your microphone" option, then we suggest you do so. Go to Windows Settings > Privacy > Microphone. There, you will find the "Allow Apps to access your microphone" option. Enable it, launch Phasmophobia, and see if the mic issue has been fixed.
Restart Audio Services
Players can try restarting audio services in Windows to deal with this issue. Type in services in the search bar and open it. Next, select the following services, right-click on them, and choose Restart:
Windows Audio
Windows Audio Endpoint Builder
Remote Procedure Call (RPC)
Reinstall
And finally, if none of the above-mentioned workarounds fixes the issue for you, the last thing left to do is to uninstall the game completely and then reinstall a fresh copy. Hopefully, this will get the microphone working in the game.
Well, there you have it. These are all the workarounds to fix the microphone not working issue in Phasmophobia. We hope this guide was helpful. For more reads like this, make sure to follow DigiStatement. Read more: Phasmophobia: How to use Monkey Paw (2023)