Lenovo owned brand, Motorola, was once the king of the smartphone industry. However, the same is not the case now. But, that doesn't hold back Motorola. That being said, Motorola recently proved its worth with incredible devices like the Moto Razr and other G series flagships. The latest Motorola Edge+ takes this thing to a whole new level. Apart from stunning looks and incredible specs, there's one more interesting thing about that you might know. These devices run on pure stock Android. While many OEMs these days use their own Custom OS, stock Android is still the favorite of many.
In the past few weeks, we have heard about many OEMs working on the Android 11 update, OxygenOS 11, RealmeUI 2.0, ColorOS 8, LG UX 10, MIUI 12, and many more. Since Motorola devices come with stock Android, we might see these devices getting the update somewhen along with the Pixel devices. We have already seen a lot of cool features of the latest Android OS which will also make their way to Motorola devices soon enough.
Motorola Android 11 Update:
Motorola provides its devices with complete stock Android which a great breakthrough to have. Yes, of course, the brand adds a flavor of its own on top of the stock Android along with certain tweaks and modifications for its device. This renders a pretty good user experience with Motorola devices. While we have already seen a couple of Android 11 Developer Previews, many OEMs have also started their development phase for their latest version of CustomOS based on Android 11. Motorola has stepped in the league as well and we will soon or later be seeing these devices getting the update.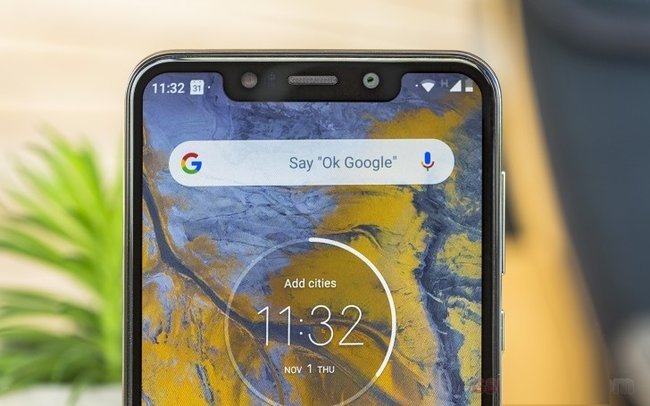 Well, Motorola is currently working on its latest update based on Android 11. With the release of the final Developer Preview, testing of betas now stays not much longer. While Motorola has already rolled out the Android 10 update to a handful of its devices, it is yet to deliver the update to many of its remaining devices on the waitlist. This makes it pretty certain that the Android 11 development might take longer than expected. But, things may also change because now the time for Betas have already come. Keeping that aside, we expect to see some new and interesting features with the upcoming Android 11 update. Motorola users are already excited about what new features and designs are going to come with the upcoming Android update.
Devices to get the Android 11 update:
While Motorola has not yet shed any light officially on the Android 11 development, here are some of the devices that we expect to receive the upcoming Android R update. All those devices which came with Android Pie out of the box will be getting the update. If that's not true for all, we can assure it at least for all the premium devices in the list. This list might get modified in the future given that this is not the official list. Well, yes, the Motorola Razr and other premium devices will be the first in the list to flaunt the latest Android 11.
Eligible Devices for Android 11:

Motorola Moto G Stylus
Motorola Moto Razr 2019
Motorola Moto G8 Power
Motorola Moto G8
Motorola Moto G8 Plus
Motorola Moto G Power
Motorola One Hyper
Motorola One Action
Motorola One Vision
Motorola Moto Z4
While the current list might not seem long, let me tell you is Motorola is not that good with updates. Not many Motorola devices get the latest Android updates. As mentioned earlier, this list might change in the near future. So, wait for further notifications from Motorola and the official update roadmap.
Motorola Android 11 Update Release Date:
Motorola manages to push at least two major OS updates to its devices. If not the budget ones, it does, at least for all the premium offerings. Yes, Motorola kind of manages to deliver updates to its devices, but it is not quite good with regular updates.
Given the fact the Motorola devices run on stock Android, Motorola devices will be getting the Android 11 update anywhen after the Pixel devices get it. Well, the final Developer Preview is already out, and that makes way for Betas coming soon. If things go hand in hand, then according to the timeline released by Google, we will be seeing the final and stable build in October. But that doesn't make it available for Motorola devices just yet. Remember the last time when Moto devices received the stable Android 10 update way later than the Pixel devices did. That makes it petty clear that Motorola devices will start receiving the update somewhen around November or December.
Stay tuned for further updates on Motorola Android 11 updates and more such related articles. Also, share this article with all those Motorola users who have been waiting for this update.