It is normal for a new game to face certain unexpected issues. Victoria 3 is a recently released PC game and players are encountering numerous errors while playing it. One such error is the Launcher Not Working General Error. If you are also facing this error while launching Victoria 3, then you are at the right place. Read this article to learn how you can fix this error by following simple steps.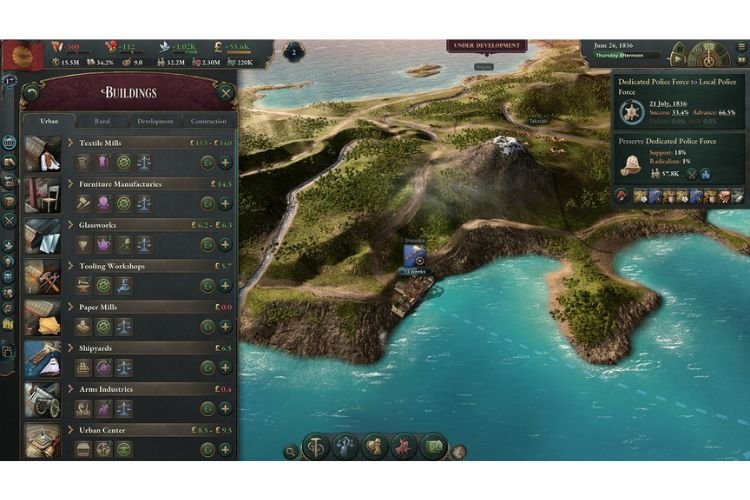 Developed by Paradox Development Studio and published by Paradox Interactive, Victoria 3 is the new grand strategy game. Set in the 19th century, you will assume the role of a leader of your nation. Being a leader, you will have to fulfill all the responsibilities like taking important political, economical, and diplomatic decisions. Handling Interest groups, maintaining a standard of living in the population, and managing markets are some of the many interesting aspects of this game. Coming back to the main topic, here is everything you need to know to fix the Launcher Not Working General Error in the game.
Fix: Victoria 3 Launcher Not Working General Error
There are multiple ways by which this error can be resolved. Start following them one by one to see which one resolves the error for you.
1) Restart Steam
Shut down Steam and launch it again to see if it resolves the error. Many players have reported that simply restarting the Steam client did the trick. So, it might work for you as well.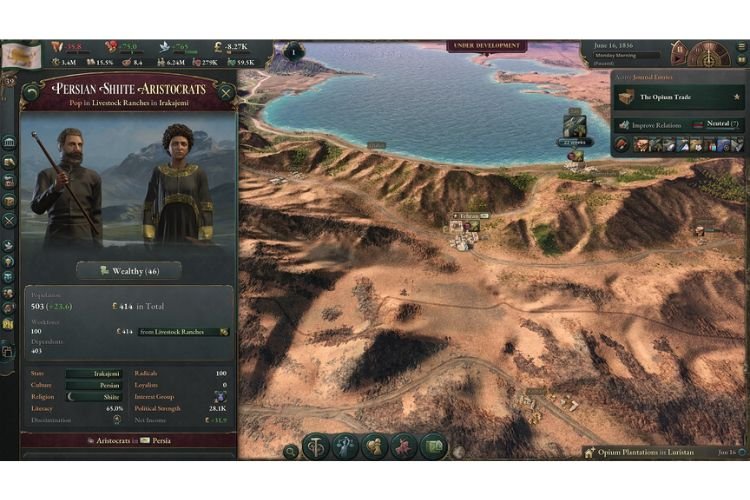 2) Repair or Reinstall "launcher-installer-windows"
To do this, go to Steam Library, right-click on Victoria 3, select Manage, and click on "Browse Local Files" to reach the game installation folder. Now, open the launcher folder. Find the launcher-installer-windows.msi file, right-click on it, and select Repair. After that try launching the game. If the issue still persists, then reinstall it by selecting Uninstall, and then Install options after right-clicking on the launcher-installer-windows.msi file. You can also install it freshly through this link if the issue persists.
3) Launch the game from the Game Installation folder.
After heading to the Game Installation folder from the steps mentioned above, select the binaries folder and double-click the "victoria3.exe" file to launch the game.
So, these were some methods using which you can easily resolve the Launcher error in Victoria 3. If you found this article helpful, do share it with your friends.