Another game launched by Paradox Development Studio and the GPU issues are again troubling players. Victoria 3 is the recently released grand strategy game from Paradox Development Studio and Paradox Interactive and it is troubling a lot of players with the full GPU utilization issue. If you are also wondering whether there is a fix for this issue yet, continue reading this article till the end.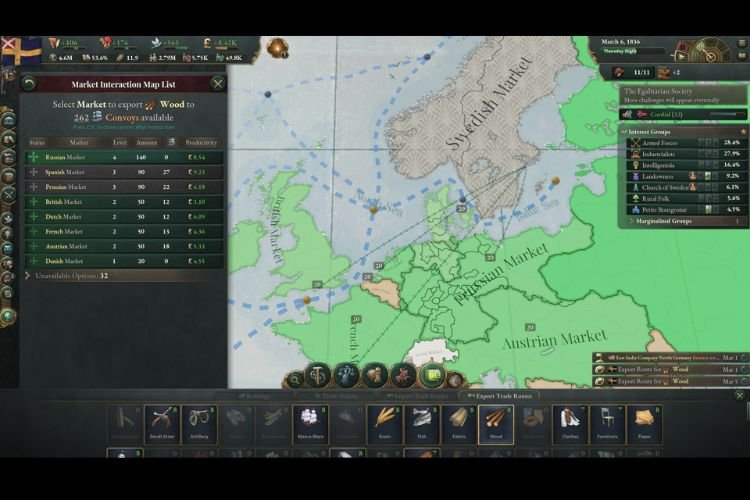 Full GPU Utilization is a debatable topic in the video game industry. Some gamers think that it is completely normal that a PC's GPU is 100% utilized to run a single game as the GPUs are manufactured for this purpose only. On the other hand, there are a lot of gamers who do not like to see that their GPU is 100% utilized because when that happens, the performance of the game can decrease drastically. If you also want to save your GPU from melting (obviously, they are costly) and get fully utilized while playing Victoria 3, carry on reading.
Victoria 3 Full GPU Utilization issue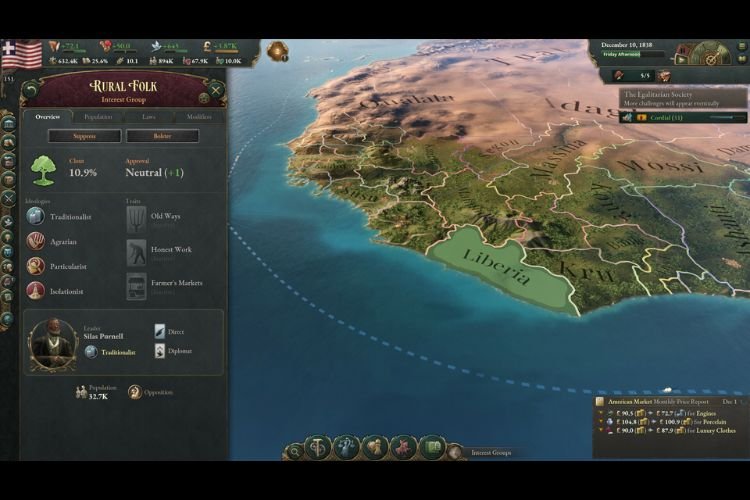 We have seen many other games from Paradox Development Studio like Stellaris, Crusader Kings II, etc. that also had issues related to GPU. However, it was not seen in Crusader Kings III. But unfortunately, the tale of GPU issues did not end, and it is back in Victoria 3. 100% GPU utilization is not such a huge concern, but in a strategy game like Victoria 3, in which players play for prolonged hours, it can be an issue and harmful for the GPU. Also, the graphics of the game don't seem like it could utilize 100% usage of a strong GPU like the 2080 or higher. But, there is no need to worry as there are certain ways by which you can resolve the full utilization issue.
1) Lower the Graphics
Setting the in-game Graphics to Low or Medium has resolved this issue for many players, but also it didn't do anything for some. You can at least give it a try. After you have set the graphics to low or medium, don't forget to restart your PC.
2) Reinstall the game
Reinstalling the game has resolved the 100% utilization of GPU issue for some players.
3) Render Scale
Go to the in-game Graphics Settings of Victoria 3 and reduce the Render Scale option to 90%.
4) Limit FPS
You can also limit FPS to around 60 or 80 to minimize GPU utilization.
5) Disable VSync (optional)
Disabling VSync can minimize GPU utilization in games, although it makes the game a little sluggish.
So, this was everything about the Victoria 3 Full GPU Utilization Issue. If you found this article helpful, share it with your friends.