When playing Pokemon Scarlet & Violet, a wide array of moves are available for you to choose from, and it can be difficult to determine which are best suited for your strategy. While some may be advantageous in certain situations, others may not have the same efficacy. This tutorial aims to provide an in-depth analysis of the five best stat-boosting moves that increase speed, arming you with the knowledge necessary to gain an edge over your competitors and emerge victorious in Pokemon Scarlet & Violet.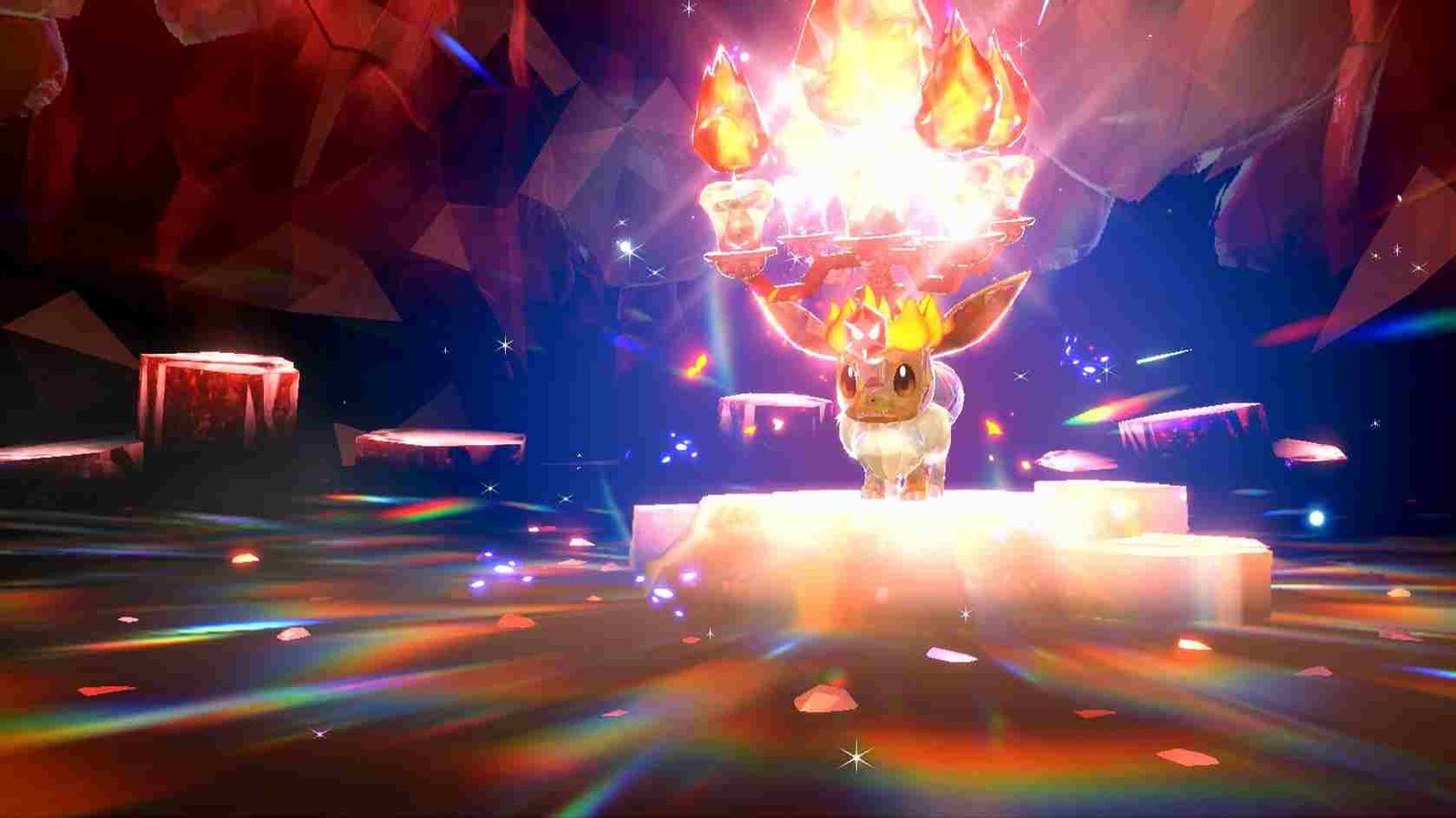 In your quest to discover the best moves for increasing the speed stat of your Pokemon in Pokemon Scarlet & Violet, we have exhaustively scoured the list of available moves. After careful consideration, we have identified five moves that are particularly effective in this regard. So, continue reading for all the details.
Pokemon Scarlet & Violet (SV): Top 5 & Best Stat Boosting Moves that increase Speed
Trailblaze
Trailblaze is a Grass-type Physical move in Pokemon Scarlet and Violet that boosts speed. It increases the speed of the pokemon by one stage when used, giving it an advantage. Learning it through Trailblaze TM is the only way to unlock this move. To unlock the Trailblaze TM, trainers must round up wild Sunfloras and face off against Brassius, the Grass-type Gym Leader in Artazon, East Province (Area One). For more details on how to get Trailblaze TM, visit here. Tarountula, Pikachu, Raichu, Meowth, and Jigglypuff are some of the many Pokemon that can learn this move.
Fillet Away
Fillet Away is an extraordinary move that can only be learned by the Water/Psychic-type Pokemon, Veluza. It is a singularly potent attack, boosting the user's Attack, Special Attack, and Speed by two stages; however, this power comes at a cost – it halves the HP of the user. To obtain this devastating technique, one must level Veluza up to level 30. Veluza can be caught in the wild around Casseroya Lake and the Paldean Sea(West).
Aqua Step
Aqua Step is a powerful water-type move that can only be executed by Quaquaval, the Water/Fighting-type Pokemon. This move boosts the user's speed stat by one stage, proving to be a great asset in battle. To obtain this formidable move, trainers must first own Quaxwell, which evolves into Quaquaval when it reaches Level 36. Furthermore, you need to level up your Quaquaval past the base level in order to actually unlock this move. But all the hassle is worth it as this is one of the best moves in the game.
Tidy Up
Tidy Up is a rather unique move, for it can only be used by one Pokemon, Maushold. When used, this move raises the user's Speed stat by one stage. Remarkably, this powerful move cannot be learned through the use of a TM or Egg move or any other means. However, Maushold is fortunate enough to possess the ability to use Tidy Up from the start, sparing players from the effort of having to level up their Pokemon in order to access it. Remember that, Maushold is not found in the wild and can only be acquired through the evolution of a Tandemaus. You can catch Tandemaus at the following locations.
Artazon
East Province (Area Two)
Levincia
Medali
Porto Marinada
Zapapico
Acupressure
Acupressure is a Normal-type status move that has the potential to randomly bolster one of the user's stats by two stages, which may include the Speed stat. Furthermore, there are a few Pokemon that can learn this move either through leveling up or by the use of egg moves. Pokemon and the level at which the move will be unlocked are given below
Medicham, at level 33
Qwilfish, at level 52
Meditite, at level 33
Pincurchin, at level 55
Acupressure can be learned via Egg Moves, which are passed down from one Pokemon to another through selective breeding. The benefit is that hatched Pokemon can learn moves, they wouldn't normally be able to. Pokemon which can learn it as an Egg Move are as follows.
Bounsweet
Toedscool
Tsareena
Barraskewda
Toedscruel
Arrokuda
Steenee
With all that information, you should be able to choose the best move. That is all for this guide. We hope you found it helpful. For more gaming-related content, stay tuned to Digistatement. Peace and happy gaming.
Related reads,
Pokemon Scarlet & Violet (SV): How to get Ability Shield
Pokemon Scarlet & Violet (SV): How to Find, Get & Catch Lokix