G2E Studios have unleashed Roblox GOOFY AHHRENA, where you get to challenge players from all over the world and prove your mettle as a fighter! Through intense duels, you will hone your skills and gain the mastery needed to eventually become the greatest warrior in the universe. Take on every opponent that dares to stand in your way, and show them who is really boss! Are you ready for the ultimate test of your might?
Unlock a world of possibilities with our up-to-date list of codes! Gain access to doubloons, footballs, and other rewards that won't be found anywhere else. Give your character the edge they need to reach the top and become an unstoppable force. Take your gaming experience to the next level and use our list of codes today. Keep reading this article for the latest codes in the game.
Roblox Goofy Ahhrena Codes for January 2023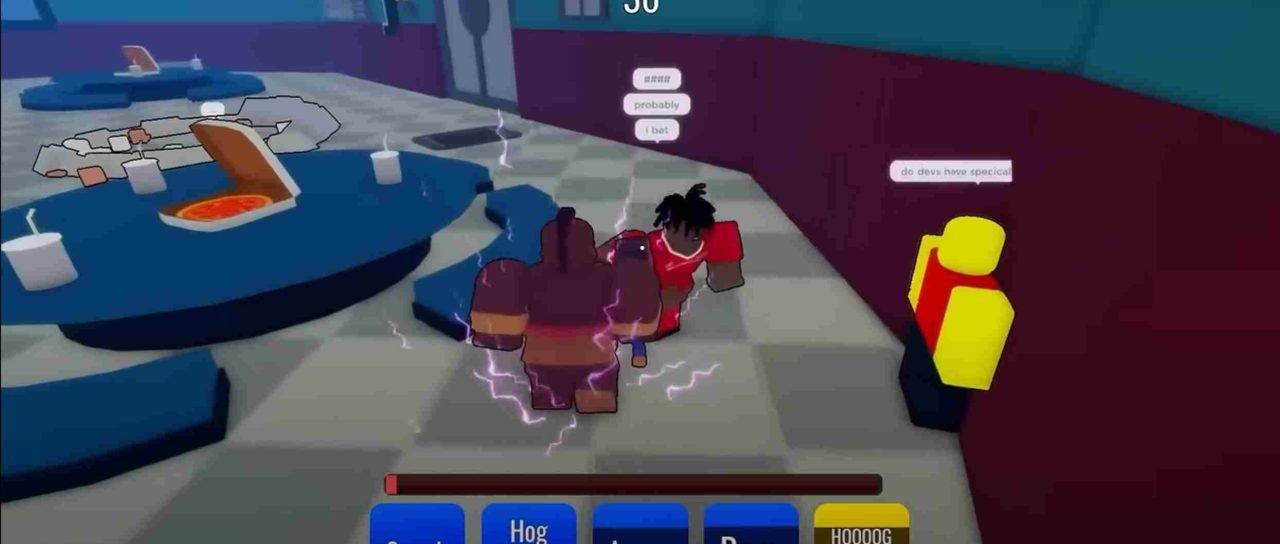 It's no secret that codes in Roblox games don't stick around forever, but we've uncovered the ones that are still active. Here are all the current codes you need to know about and the rewards that come with them. Get ready to collect your prizes.
THEGOAT!—Use this code and receive 300 doubloons and one football
SRYFORDELAYS—Use this code and receive 250 doubloons
FIVEKAYLIKES—Use this code and receive 750 doubloons
These are the only active codes as of now, so make sure you redeem them asap. Furthermore, to avoid any kind of confusion we have also listed down the expired codes.
This code has expired as of writing this article. So if you have been trying this code only to fail to redeem anything, now you know the reason. We also recommend you bookmark this page as we will be updating it with the latest codes when they are made available.
How to redeem codes in Roblox Goofy Ahhrena?
Redeeming codes is a simple and easy process. However, if you are having trouble, you can follow the steps given below for the same.
First and foremost, launch Roblox and open Goofy Ahhrena.
In the main menu, you should see the option to go AFK, so press it. This is because you can only redeem codes when you are AFK.
Next, on the right side, the button with "Codes" written on it will be visible. Simply click on it.
In the dialogue box that appears next, enter one of the codes from the provided list.
Now simply press on the "Confirm" button to receive your rewards!
With all the information given above, you should be able to get your rewards in the game. Well, we have come to the end of this guide. We hope you found it helpful. For more tips, guides, and tutorials like this one, stay tuned to Digistatement. Peace and Happy gaming.
Related reads,
Roblox My Pancake Tycoon Codes for January 2023