Soda Pop is one of the oldest medicines present in the Pokemon games. And fortunately, this medicine is also featured in the latest Pokemon video games, Pokemon Scarlet and Violet. But since these games are new, many players wonder how to get this item. If you are also wondering the same, then you are at the right place. Carry on reading this article to know everything about Soda Pop and how to get it in the game.
What is Soda Pop in Pokemon SV?
Soda Pop is a medicine in Pokemon video games that is used to recover the HP of a particular Pokemon. It is a highly carbonated soda drink that can restore 50 HP of a Pokemon. Soda Pop is not as good as Full Restore Medicine, but it is slightly better than the Fresh Water medicine. Adding to this point, Soda Pop also deals Fling Damage with 30 Base Power. Fling Damage of the medicine only comes into play when the Pokemon uses the Fling move against the opponent. Moving further, let's see how to get Soda Pop in this game.
How to get Soda Pop in Pokemon SV?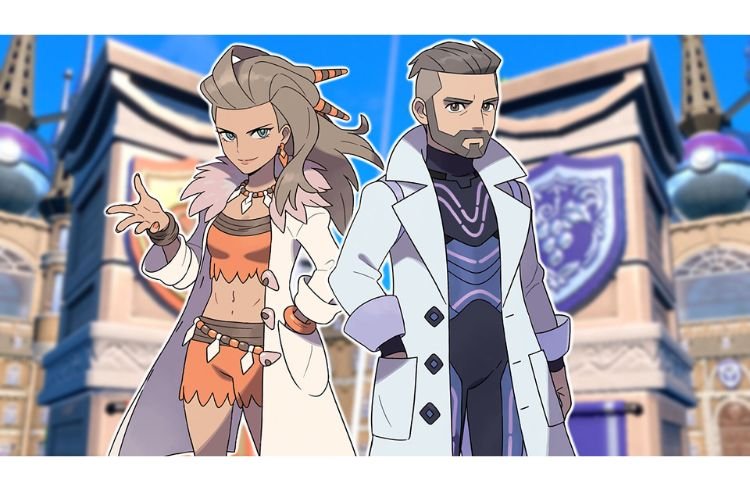 As mentioned earlier, Soda Pops are present in the Pokemon games since Generation I. Well, they can be purchased from vending machines. In Pokemon SV as well, Soda Pop can be obtained from any vending machine in the game for 300 Pokedollars. To be specific, you will find this item listed in the blue-colored vending machines in the game. However, vending machines are not the only source of getting this medicine. You can also get Soda Pop from Porto Marinada Auctions. These auctions get unlocked when you defeat the Cascarrafa's Gym Challenge in the storyline. Auctions feature different kinds of in-game items that can be obtained by placing the highest bid. So, if you get a chance to bid on Soda Pop, make sure to do it.
Last but not the least, Soda Pop can also be claimed as a reward for attempting the Blizzard Course in the Snow Slope Run minigame. You can find this minigame on the top of Glaseado Mountain. So, this ultimately means that you have to clear both, Glaseado's Gym Challenge as well as Powder Snow Course to be able to get hold of this item.
So, this was everything about getting Soda Pop in Pokemon SV. If you found this article helpful, share it with your friends.
Related: Pokemon Scarlet & Violet (SV) Tera Raid Battle not Loading Issue: Is there any fix yet