Many players are still not completely familiar with all the items in the latest Pokemon video games, Pokemon Scarlet and Violet. For the same reason, many Pokemon SV players wonder how they can get the "Revive" medicine in the game. If you are also having a similar question in mind, you are at the right place. Carry on reading this article to find out everything about this item and how to get it.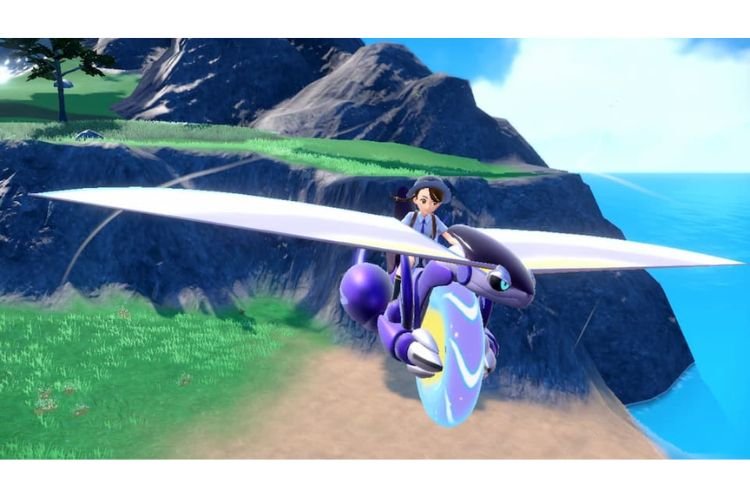 What is Revive in Pokemon SV?
Well, Revive is one of the oldest medicine in Pokemon video games. It was introduced back in Generation I and since then, it has proved to be a useful item. Likewise, this item is also featured in the recently released, Pokemon Scarlet & Violet. Revive is a weaker version of the "Max Revive" medicine. Just like Max Revive, Revive is also used on a fainted Pokemon to give it a new life. But unlike Max Revive, Revive brings back only 50% HP of that Pokemon. Now that you know enough about what Revive is, let's see how to get this in the game.
How to get Revive in Pokemon SV?
Obtaining Revive is quite an easy process. You can easily buy Revive from any Poke Mart present in Paldea. It costs a total of 2,000 Pokedollars for a single copy. You can buy this medicine in any quantity that you wish from these stores. However, if you are not willing to give up your Pokedollars and want this medicine for free, you can make use of the pickup ability of your pokemon.
After a battle ends, there are multiple items that can be picked up by a Pokemon who has the Pickup Ability. Revive is also one of the items that can be obtained via this method. Pokemon including Greavard, Tandemaus, Meowth, Galarian Meowth, Teddiursa, Phanpy, Pachirisu, and Dedenne has the Pickup Ability. So, if you want to get Revive medicine through this method, add one of these Pokemon to your lineup, that too without any held items. It is because they would not be able to pick up anything if they are equipped with a held item.
So, this was everything about getting the Revive medicine in Pokemon SV. If you found this article helpful, share it with your friends.
Related: Pokemon Scarlet & Violet (SV): How to get Max Potion