If you wanted more on Final Fantasy 7 lore, worldbuilding, and a new protagonist, Crisis Core Final Fantasy VII Reunion will appeal to your taste. It is a remake of the original PSP title that reimagines the storytelling of Zack Fair who uncovers the nefarious plot of Shinra's experiments. After a long time, it is finally out on every major platform, including Steam Deck, and fans are very happy. However, not everything is great as many can't enjoy the game on their Steam Deck due to frequent crashes at random points. Those who were looking forward to this title are fed up and have started looking for fixes. But, is there any fix available for this title? Continue reading the article to know about Crisis Core Final Fantasy VII Reunion and whether is there any fix for the game crashing on Steam Deck issue.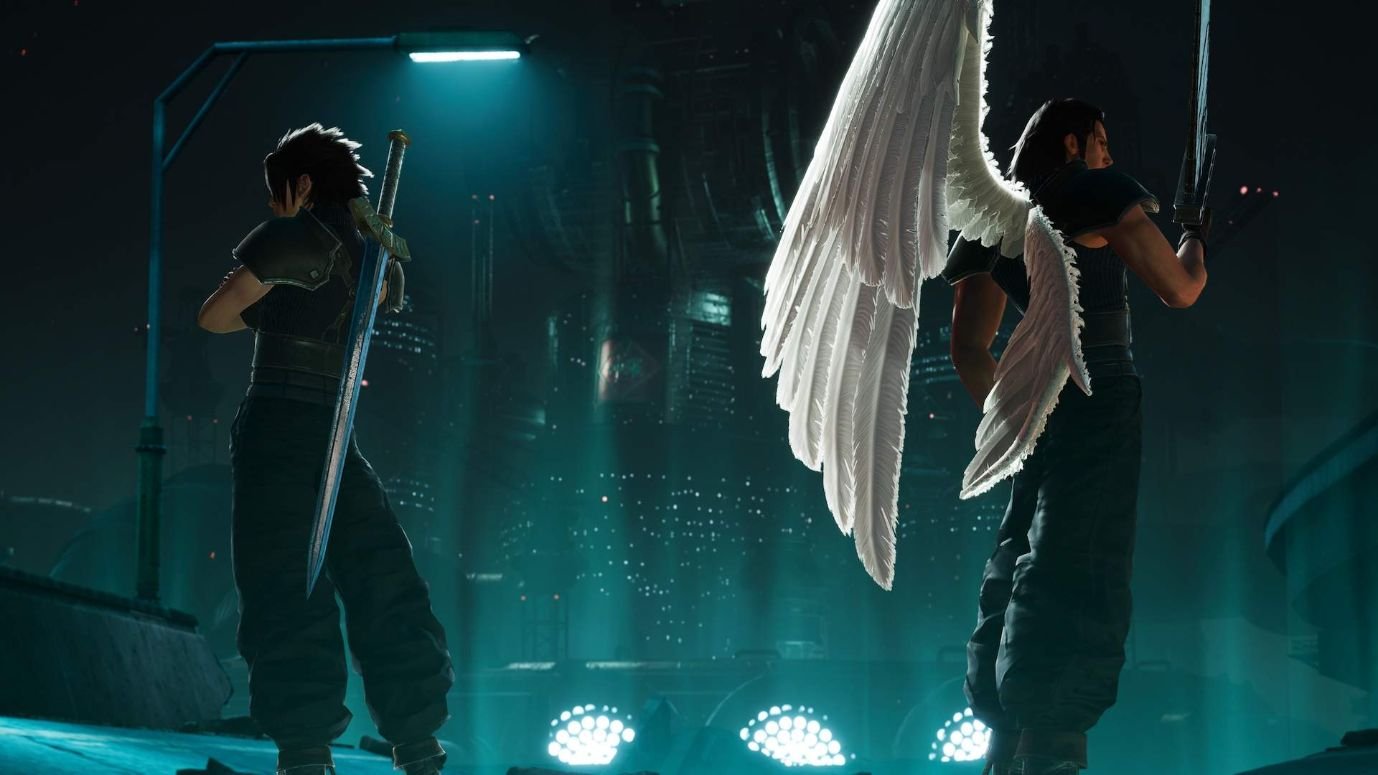 In the original universe of Final Fantasy 7, Crisis Core Final Fantasy VII serves as a prequel of Final Fantasy VII, released back in 1997. And this title, is the remake of that prequel. You'll get to see many of the characters from the main game like Sephiroth, Tifa Lockheart, Aerith, and more. For any new player that wants to get into the series, it is a must-play title that'll tie the conclusion to the main game. As the original game was on PSP, and well, this title is available on the Steam Deck, it naturally got many fans interested. Well, for the most part, the game runs flawlessly on the handheld, however for some, this isn't the case. The frequent crashes are quite annoying, so is there a fix available? See the below section to know full details about it.
Is there a fix for Crisis Core Final Fantasy VII Reunion crashing on Steam Deck?
At the time of writing this article, sadly there is no definitive fix for crashes in Crisis Core Final Fantasy VII Reunion on the Steam Deck. We believe that the devs will release updates for the game that'll patch several issues including crashing, since it is Deck Verified. However, there is no confirmation on the same. Anyways, if you're frequently experiencing crashes while playing the game on a Steam Deck, then there are a few things you can try. You can try using different Steam OS versions and then run the game. Using a different version of Proton GE might also be effective against this issue.
Well, another workaround you can try is lowering the in-game resolution for some time and then switching back to usual. Although there is no guarantee this will work, you can give this method a shot as it was suggested by a player.
We hope that you found this guide helpful. Stay tuned for more updates about the latest Crisis Core Final Fantasy VII Reunion guides, news, and more at Digistatement.