Medicines are the items that you use during battles in pokemon games. These items are of several kinds and each one has a different effect. Out of the many items in Pokemon SV, Full Restore is one of the most popular and sought-after items. This item is kind of a medicine that you can use to restore the Pokemon's health. Continue reading this article to know everything about Full Restore in Pokemon SV and how to get it in the game.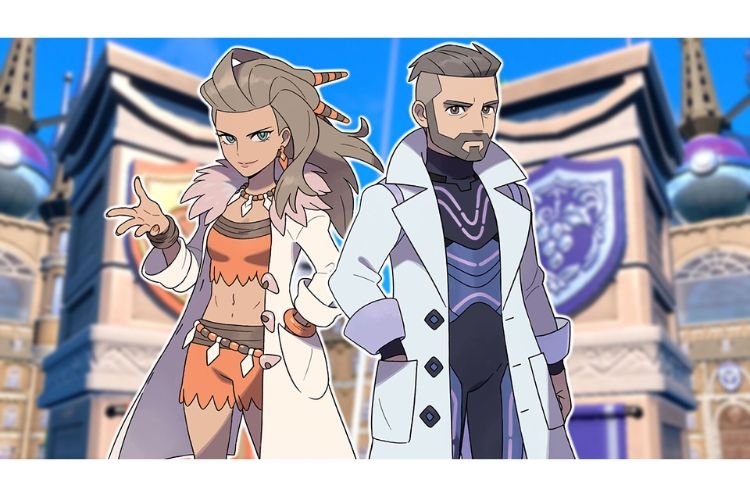 Pokemon SV Full Restore
As mentioned earlier also, Full Restore is a medicine that recovers the health of a particular Pokemon. As the name of this item suggests, it fully restores the HP of a Pokemon. Not only does this item recovers the full HP of the pokemon on which it is used, but it also cures any status condition that is applied by the opponent on that Pokemon. On top of all of this, this move also gives Fling Damage with 30 Base Power to the opponent. Fling Damage is the damage done using the Fling move. Using Full Restore on a Pokemon with a high HP stat can be highly beneficial in battles to increase the durability of the lineup. Moreover, this can also be used on Pokemon with High Attack or Special Attack stat to deal damage to the opponent for a longer duration of time. Now that you know enough about this item, let's see how to get it in the game.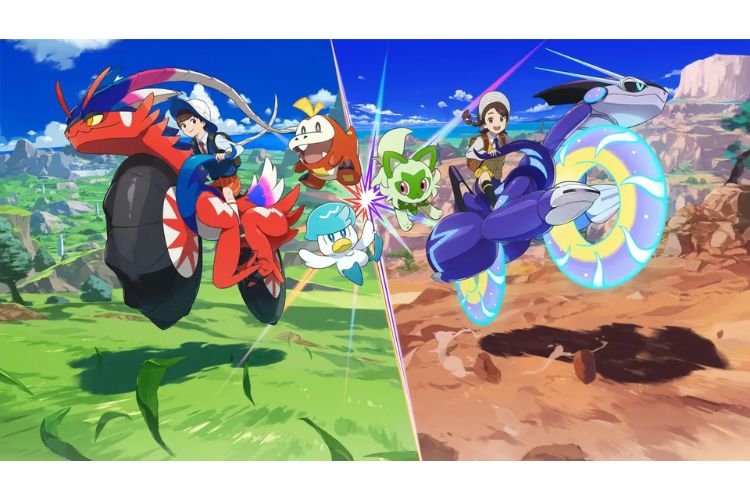 How to get Full Restore in Pokemon SV?
Getting Full Restore in Pokemon SV is not something you can do until you have battled your way through. Full Restores are easily available at the Poke Marts. The cost of this item is a whopping 3,000 Pokedollars. However, this item would only be available once you have defeated 8 Gym leaders and have acquired 8 Gym Badges. After getting this item, you can use it in battles and surprise enemies. Many Pokemon SV players also get confused that whether they can get this item as a reward for winning Tera Raid battles or not. Sadly, the only way to get this item is through the Poke Marts. So, this brings us to the end of this guide. If you found this article helpful, share it with your friends.
Related: Pokemon Scarlet & Violet (SV): How to get Energy Powder