New World has become one of the most played and most liked games in a pretty short period. Those who have played the game know that the game has everything which is needed for quality gaming time.
It has action, it has adventure, it has an amazing online experience, and much more. Amazon has finally done a great job this time and we are happy about that.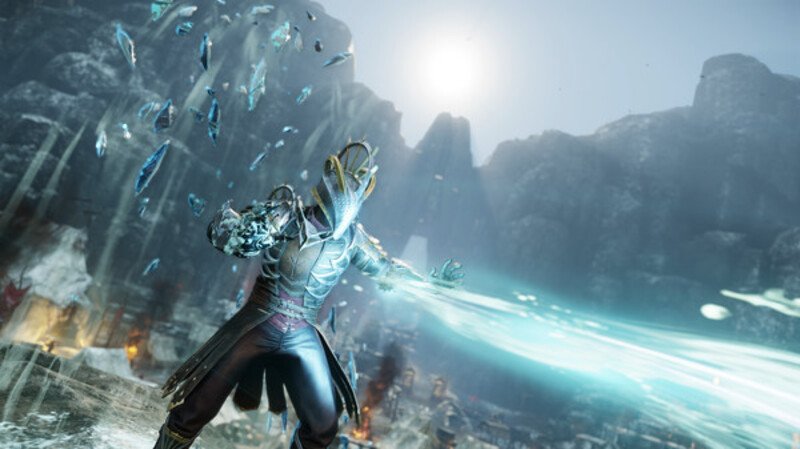 But not all of us are happy with the game. New World has had a really bad record when it comes to bugs and glitches. And the record is really, really bad.
We have heard about the black screen after character creation, the resource tracking not working, the pak files error, fishing pole stuck, proximity char disabled error, and many more. Now here we again have the connection error in the game.
Players report that they are not able to log in to any server and end up with a message – Connection Registration did not arrive in time. They also end up getting a ban and are kicked out of the server. While there is no proper explanation about the bug, Digi Statement has some fixes for it.
The basic issue when it comes to connection errors is regarding the user-side issues and ISP's. Here are some troubleshooting steps you can follow –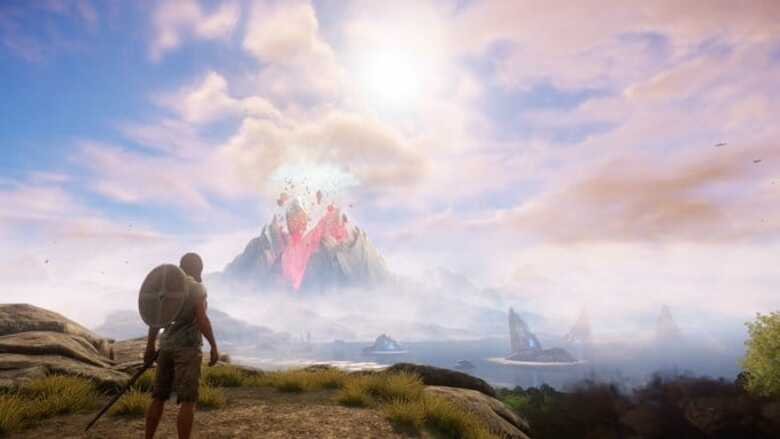 Restart your PC and disconnect the power to your Modem and/or Router for 60 seconds.
Reconnect the power and wait for the internet connection to be restored before powering your PC back on and attempting to access the game.
Try switching from a Wireless connection to a Wired one (if possible).
If this does not help with the connection issues in the game, you can try completely resetting and refreshing your PC's internet connection by following the below steps –
From the Start menu, begin typing 'cmd'.
In the results that populate, right-click the Command Prompt result and select Run as administrator.
Type ipconfig/flushdns and press Enter. Wait a few seconds and when the command prompt appears, proceed to the next step.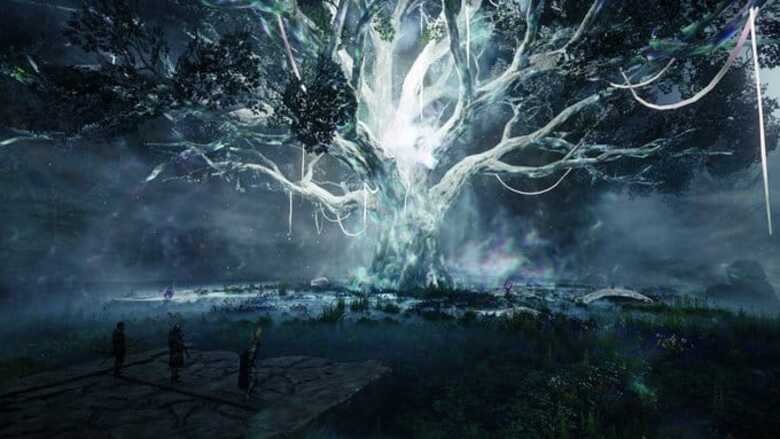 Type ipconfig/registerdns and press Enter.
Type ipconfig/release and press Enter.
Type ipconfig/renew and press Enter.
Type netsh winsock reset and press Enter.
Restart your computer.
If you still find the "unable to connect to the server" error, or the "connection registration did not arrive in time" error, you might need to allow the newworld.exe file through your PC's firewall. Those with the standard Windows Defender can follow the below steps –
Select the Start/Windows button > Settings > Update & Security > Windows Security and then Firewall & network protection.
Select Allow an app through the firewall.
Look for and select 'newworld.exe' in the list of installed apps.
Select OK.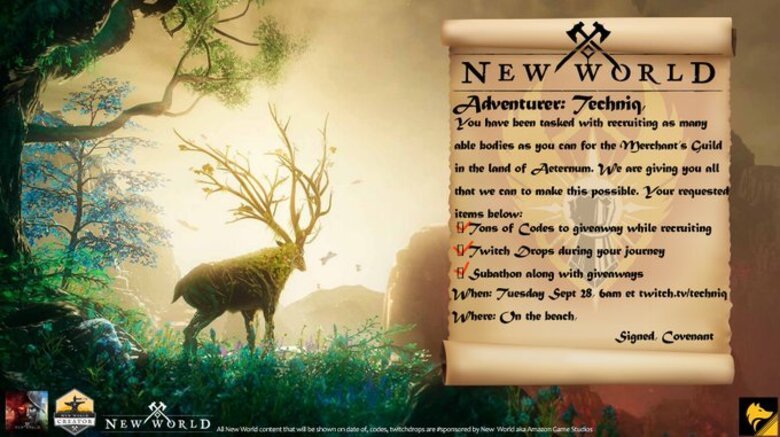 You can launch the game next and hopefully, you will get logged in to a server without any connection registration issues. If everything stated above fails, you will have to contact the game's Customer Support.
These were some ways in which you can fix the connection registration issue. Follow Digi Statement for more such updates.