We had been waiting a lot for New World to release and finally, it has happened. The game was released for the mass on 28th September 2021 and has got immense love from gamers all over the world.
New World is a massively multiplayer online roleplaying game developed by Amazon Games Orange County and published by Amazon Games Studios. The game's release had been facing a  lot of delays and after about a year, it is finally out.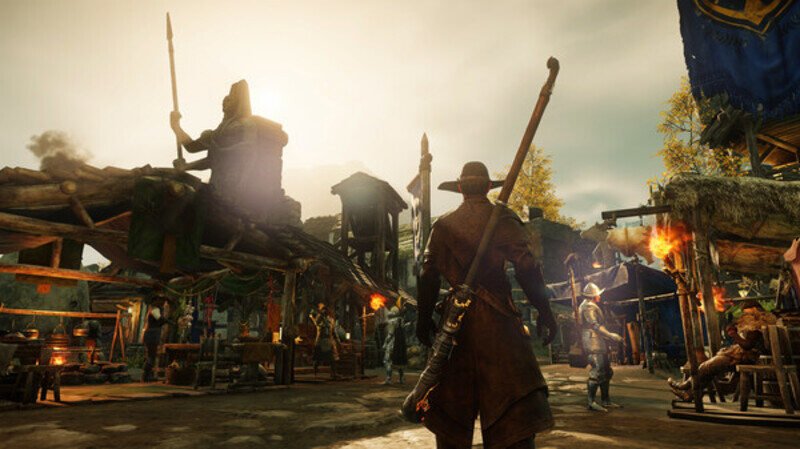 After Amazon Game Studio's potential failure Crucible, this game was expected to do some miracle. And it has done a lot more than just a miracle. It is currently in the second position in the list of the most played games on Steam. What is the reason? The game has a beautifully designed graphical fidelity and offers a staggering player versus player and player versus environment experience.
What are the features which make this game such a great one to play? Here are some notable features –
Players will be spawned on Aeternum, an island filled with great fantastical legends, supernatural powers, dangers and opportunities.
The main objectives of the game are – fight, forage and forge. Players can channel the supernatural powers and wield dangerous weapons to fight and fend off enemies.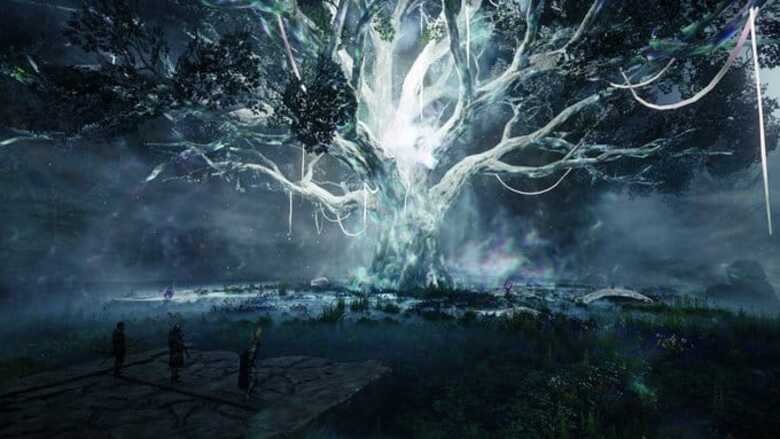 Two major modes of gameplay will be Player vs Player and Player vs Environment modes. They can choose to either battle alone or with a small team or in a large army and pave their way towards glory.
The game introduces a whole new level of combat. Players have to precisely aim at an enemy to attack them. They can no more directly target the enemy. This makes the battle experience even better.
The game features an Expedition mode which is somewhat like the Team Deathmatch modes found in games like CS: GO and PUBG. Players can form a group of five and play this mode available in the PvE section.
Just like other games, New World features in-game purchases as well. Players can buy various gun skins, trendy apparel, emotes, decors, house pets and much more through the shop.
The game was delayed for about a year as the developers wanted to make a better version out of it. It means that a lot of hard work was put into it. But still, some issues pop up whenever a game is released. Such an issue is the game not being able to validate the pak files. If such an issue pops up for you, here is what you can do to solve that –
1) You can try moving the game files from where you have them downloaded to the system file of your PC. This is not a sure-shot solution. If this does not work, you can reinstall the game on the drive or file which has your OS. This will hopefully fix the issue of validation of pak files.
2) You can have Steam verify the files on your system for the game to validate them. Follow these steps –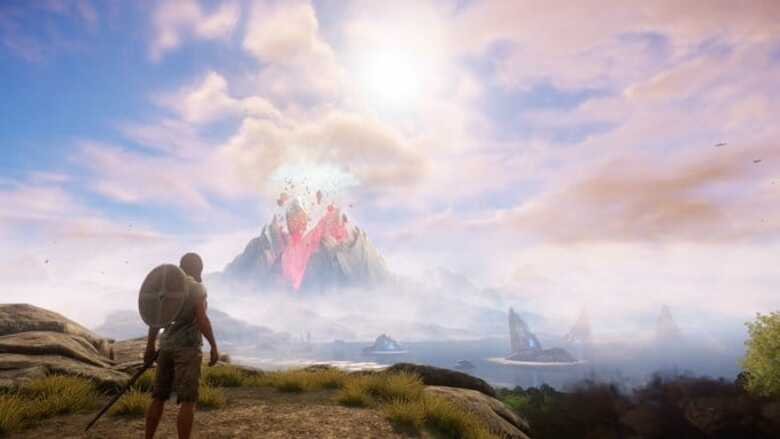 Restart your computer and launch Steam.
Next, either right-click on the game in your library or click on the Gear icon from the game's library page on the far right.
From the drop-down menu, select Properties.
Select the Local files tab and click on the Verify integrity of the game files option.

Steam will verify the game's files for you.
Hopefully, these steps can help you in solving the issue of the game not validating pak files.