Saitama vs Son Goku is one of the most heated debates in the anime communities. To challenge the protagonist of one of the most beloved animes ever is not an easy feat. Let's take a look at One Punch Man and the prospective new One Punch Man game: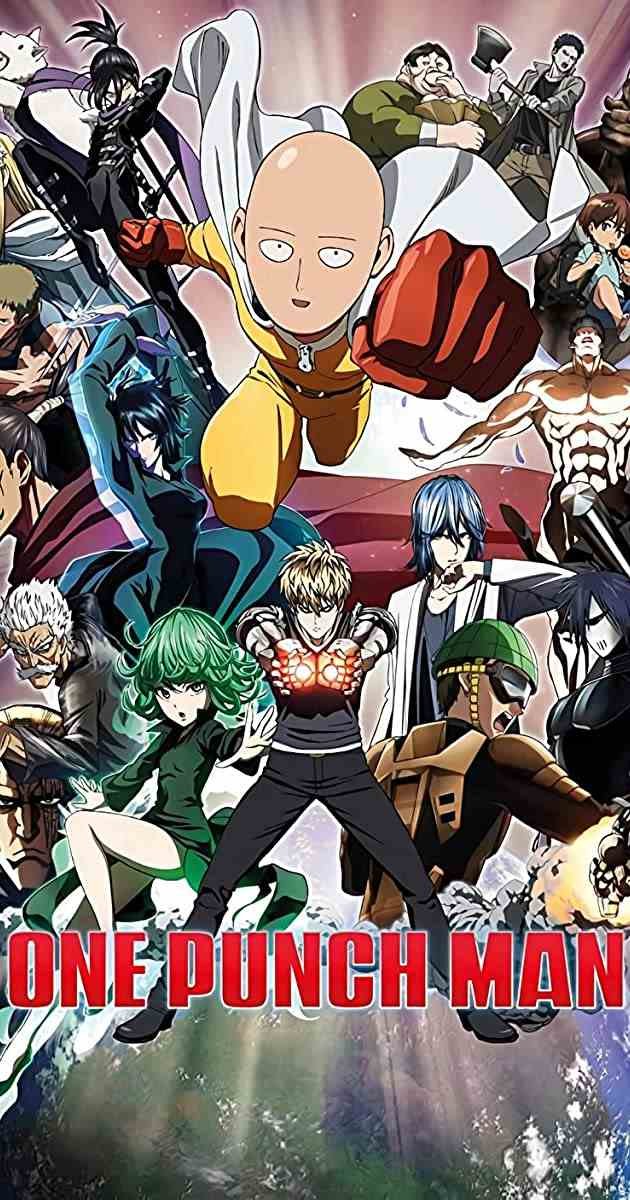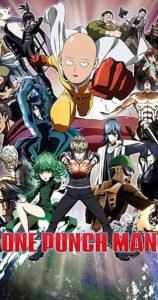 One Punch Man
Tall, bald, and powerful. These 3 words are enough to describe Saitama. Another 3 words that come to mind are, One Punch Man. When enraged, one punch is enough to decimate your opponents. The unconventional superhero, we follow the story of Saitama, who needs a single punch to defeat anyone, but gets bored due to the lack of challenge and seeks out more opportunity.
On Earth, monsters and villains roam the earth wreaking havoc, causing a nuisance for humans. This gives rise to The Hero Association, a group of superheroes to fight this evil. Saitama emerges from City Z, defeating enemies for fun. Saitama signs up for the Hero Association, using a written exam. Due to his low score, he's placed in an underwhelming low-rank level. We follow the story of The Hero Association and their war against the Monster Association.
New One Punch Man game
Going on since 2009, One Punch Man has created quite a splash in the anime community. Due to this, One Punch Man has seen the release of a couple of titles for the show. The latest game was titled One Punch: A Hero Nobody Knows. Announced in June 2019, A Hero Nobody Knows was released across Microsoft Windows, PlayStation 4, and Xbox One. Due to Saitama's inherent invulnerability, he can defeat the enemies with one punch. However, if you choose him in your team, he will arrive late, causing you to fight with your other team members.
2020 saw another release for One Punch Man, a mobile game called One Punch Man: Road to Hero 2.0. However, there have been no announcements regarding releases or developments for the year 2021.
To check out the rest of the anime games series: