From Minecraft to Roblox, Attack on Titan has found its way on several gaming platforms. The storyline makes it easier to be an addition to any adventure gaming platform. Let's be honest, who doesn't like to slay giant monsters that are out to get you? We know we do, and we would love to see a new Attack on Titan game in 2021. Here's what we know about it so far: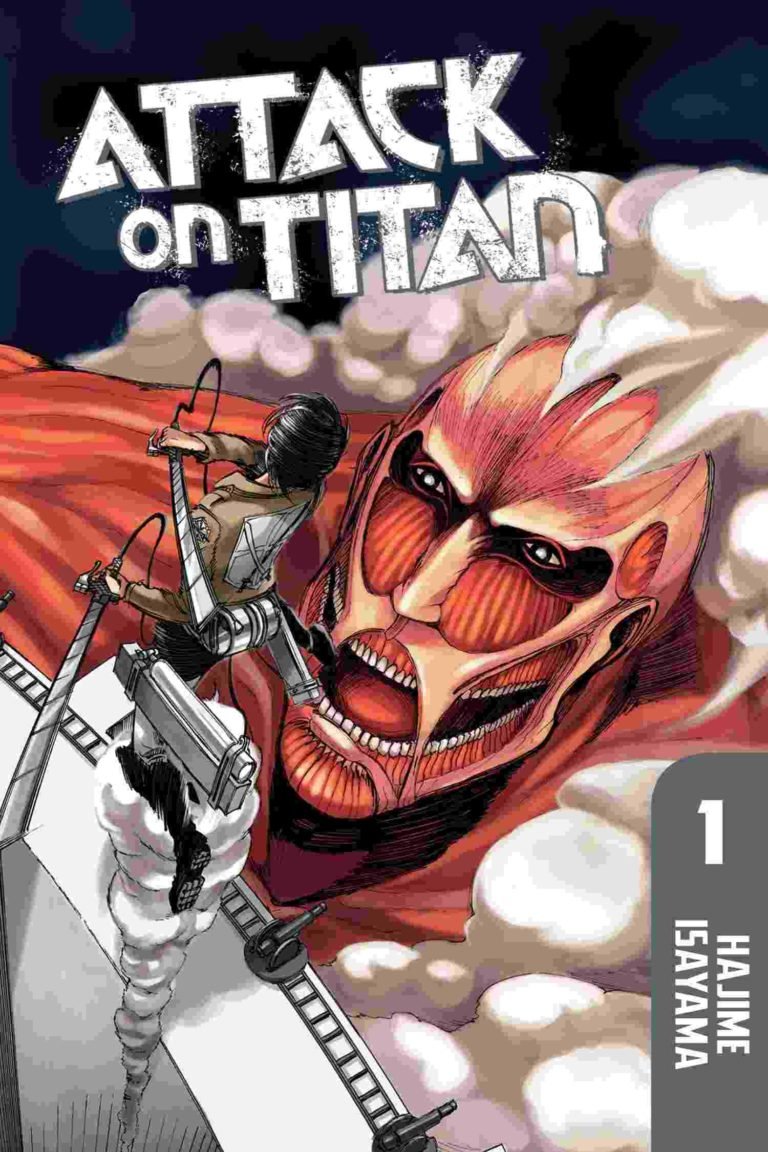 Attack on Titan
Attack on Titan is one of the most influential and famous animes right now. The series follows the stories of turmoil between giant monsters and humans, with a humongous wall to separate them. It's a constant struggle to survive with death looming over everyone. As grim as it sounds, Attack on Titan has a respectable fan following and as mentioned above, a lot of potential for games.
Released in September 2009, Attack on Titan has managed to rake in sales of over 100 million copies worldwide, enabling it to be one of the best-selling manga series of all time. The series is reportedly bound to reach its conclusion after an 11-year stint in April 2021.
You can check out the manga here:
New Attack on Titan game 2021
While we're extremely sorry for the eventual end of the series, we're stoked about what this means for the featured games based on Attack on Titan. Attack on Titan saw a game release in 2016 of the same name. The game follows the story of the anime, retelling key moments from chapters 1 to 33. It was released across several platforms, including Microsoft Windows PlayStation 3 PlayStation 4 PlayStation Vita Xbox One. A sequel followed, releasing in 2018. The game was called Attack on Titan 2, which covered chapters 1-50. The game was released worldwide for the same consoles as its predecessors, with the exception of PlayStation 3 being discontinued and the addition of the latest Nintendo Switch.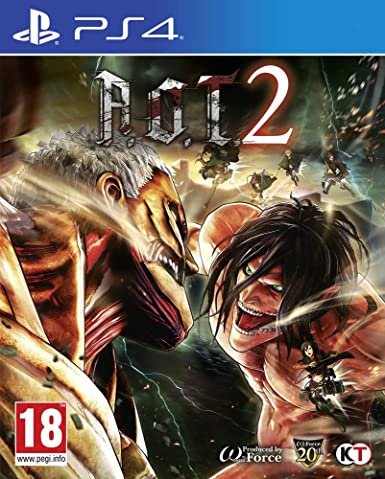 The latest installment in the Attack on Titan gaming series is the DLC for Attack on Titan 2, called The Final Battle. Picking up from where the original game left off, The Final Battle covers the storyline for chapters 51 to 90. Both these games are hack and slash action games. As far as a third game is concerned, there is no news about the same whatsoever. However, with the latest generation of consoles being released and the end of the series nearby, we can expect some announcements soon. The speculative game is very likely to be available across PS5, PS4, Xbox Series X | S, Switch, Mac & Windows.