Adding another anime to our anime series game adaptions, we'll be looking at Demon Slayer. One of the popular animes out there, Demon Slayer has amassed a sizable fanbase. It's no wonder a game is in the wishlist of every fan of the series. Here's what we know about the new Demon Slayer game: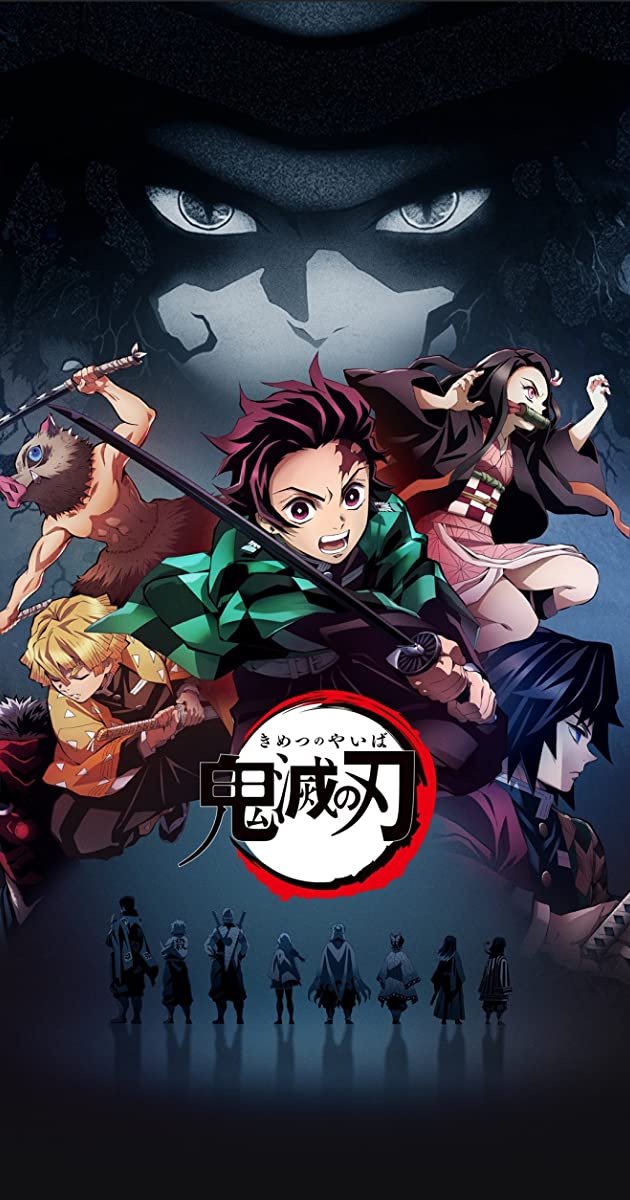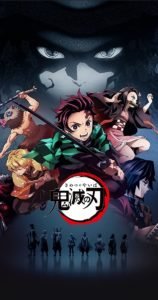 Demon Slayer
Let's not mince words, Demon Slayer is one of the best manga series out there. With over 150 million copies in circulation, Demon Slayer has proved to be a commercial success. The story follows the journey of Tanjiro to avenge the death of his family at the hands of demons. Tanjiro and his sister are the only survivors, after which Tanjiro's sister turns into a demon. He's soon recruited to be a demon slayer and embarks on a journey to seek revenge and find a way to cure his sister.
New Demon Slayer Game
With over 2.6 billion dollars in sales, it is safe to say that Demon Slayer has a huge fan base. Owing to the same, a game is a long time coming. A Demon Slayer featured mobile game was announced to be released in 2020, but was unfortunately delayed indefinitely. The cause was said to be the quality of the game and improvements being made to it.
Fret not, as another game is currently under development as of now. Kimetsu no Yaiba: Hinokami Kepputan is a video game that will is bound to be released in 2021. The game will feature a solo mode where you can follow the story described in the original series of Demon Slayer. There will also be a versus mode, where you can play 2v2 players both with gamers online or offline.
While the release date is inconclusive, we do have a glimpse of the gameplay. You can find the game's official gameplay footage here:
The game will be available on the following platforms:
Windows : ✅
Mac : ❌
PS5 : ✅
PS4 : ✅
Switch : ❌
Xbox One : ✅
Xbox Series X | S : ✅
You can read more about the game here: