The NBA games series from 2K has been a long-serving source of entertainment for NBA fans. The latest addition to the series, NBA 2K24, was released on September 7, 2023. Now, if you're a fan of the series and if you follow the NBA 2K games, then you know that this particular game isn't really doing that well, popularity-wise. For example, if you check the review for the game on Steam, it stands at "Overwhelmingly negative". The scenario on the other platforms hasn't been much different either. However, when it comes to customization choices, NBA 2K24 is a blessing. If you didn't know this already, you can change your character's body type in the game as you'd like. But do you know how to do it? Consider reading this article until the end to find out how to change body type in NBA 2K24.
While the core gameplay of all the NBA 2K games focuses on building an NBA career, it's not enough to keep the fans hooked year after year. For this reason, the developers focus on providing the players with different and unique features every time they release a new NBA 2K game. Character customization is, of course, a key element that provides the necessary immersion players need. Therefore, the developers, Visual Concepts, offer a robust character customization system in the NBA 2K games. NBA 2K24 is no different. With the game being accessible to different players, everyone would want a distinct body type for their character. Keeping this in mind, the developers have added the option to change body types in NBA 2K24. So, without wasting any more time, let's take a look at how to do so.
How to Change Body Type in NBA 2K24?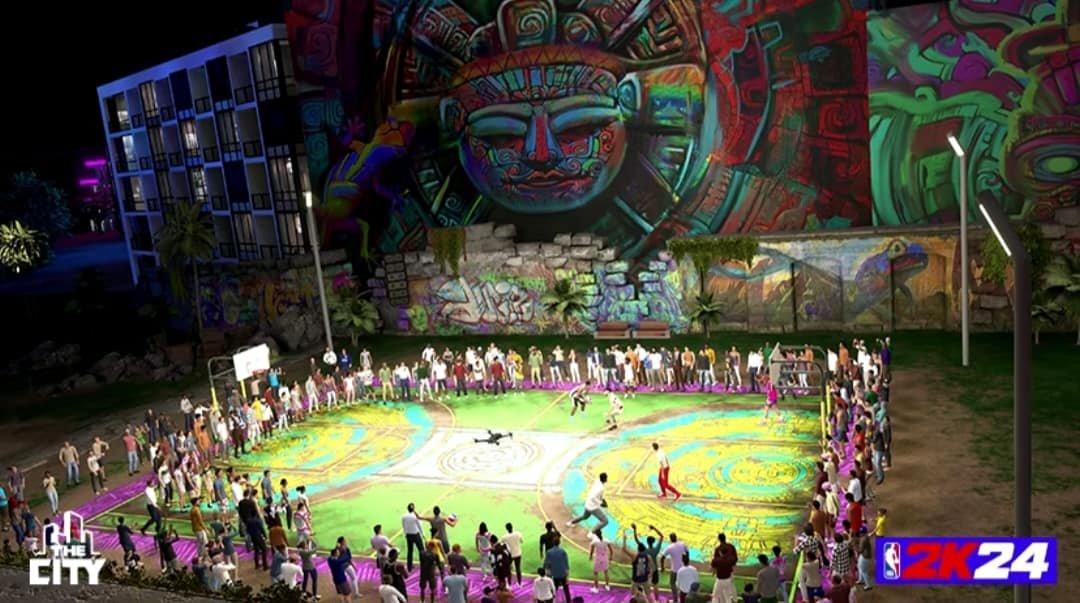 Most games give players the option to customize their characters right when they start playing. However, NBA 2K24 is slightly different in this regard, especially if you want to change the body type of your player. Also, unlike most games that allow you to change the body type in an instant, NBA 2K24 has a more realistic approach to changing the body type of your player. Of course, this means you have to focus properly on the gameplay if you want to change the body type. But how do you actually do it, and how many body types are there for you to choose from? Let's find out.
So, just like in the real world, if you want to change your body type in the game, you'll have to hit the gym. Yes, you read it right. The only way to change your body type is through exercise. For this, you'll have to visit the Gatorade Gym, and you'll be shown a prompt that will tell you exactly how you can unlock different body types in the game.
So this is pretty straightforward: by exercising inside the training facility, you can earn stars and badges. Each type of exercise has its own star rating, and by completing the exercise, you can earn that particular number of stars. The game offers three unique body types, one of which is the default. Once you've earned 50 stars through exercising, you unlock the second body type. Finally, when you've earned 100 stars, you can unlock the third and final body type. And this is pretty much it. Once you've unlocked all the body types, you can change them from the Appearance tab inside your MyPLAYER menu.
Well, this is how you can change your body type in NBA 2K24. Hopefully, you found this article insightful. If you want to read more such gaming-related content, keep visiting DigiStatement!